After resorting to oil reserves, Trump: We are at the mercy of OPEC
After resorting to oil reserves, Trump: We are at the mercy of OPEC
2021-11-23 | 10:44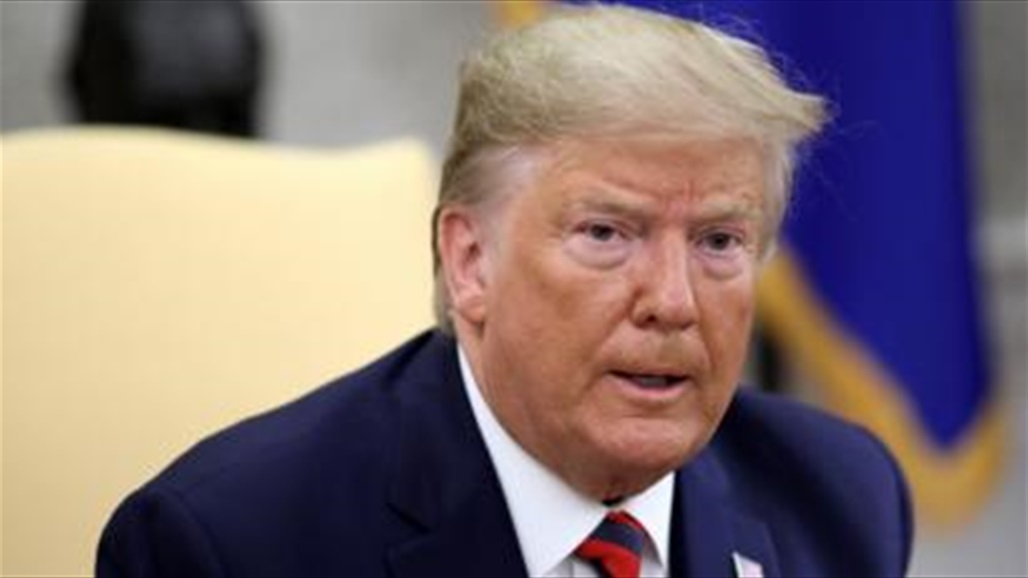 Former US President Donald Trump has criticized President Joe Biden's energy policy, saying the United States is "at the mercy of OPEC".
"One year ago we were energy independent, and now we are at the mercy of OPEC, and gasoline is being sold for $7 in parts of California and spread all over the country… while they are taking oil from our strategic reserves. Is this how the country is run?" Trump said in a statement. ".
After the White House announced earlier today, Tuesday, the release of 50 million barrels of strategic oil reserves within months, Brent crude futures rose 21 cents, or 0.26%, to $ 79.91 a barrel, after falling earlier to 78.55 dollars per barrel. West Texas Intermediate crude futures fell 0.8 percent to $76.17 a barrel.
alsumaria.tv