British Defense Minister criticizes America: It is no longer a superpower
British Defense Minister criticizes America: It is no longer a superpower
2021-09-02 09:12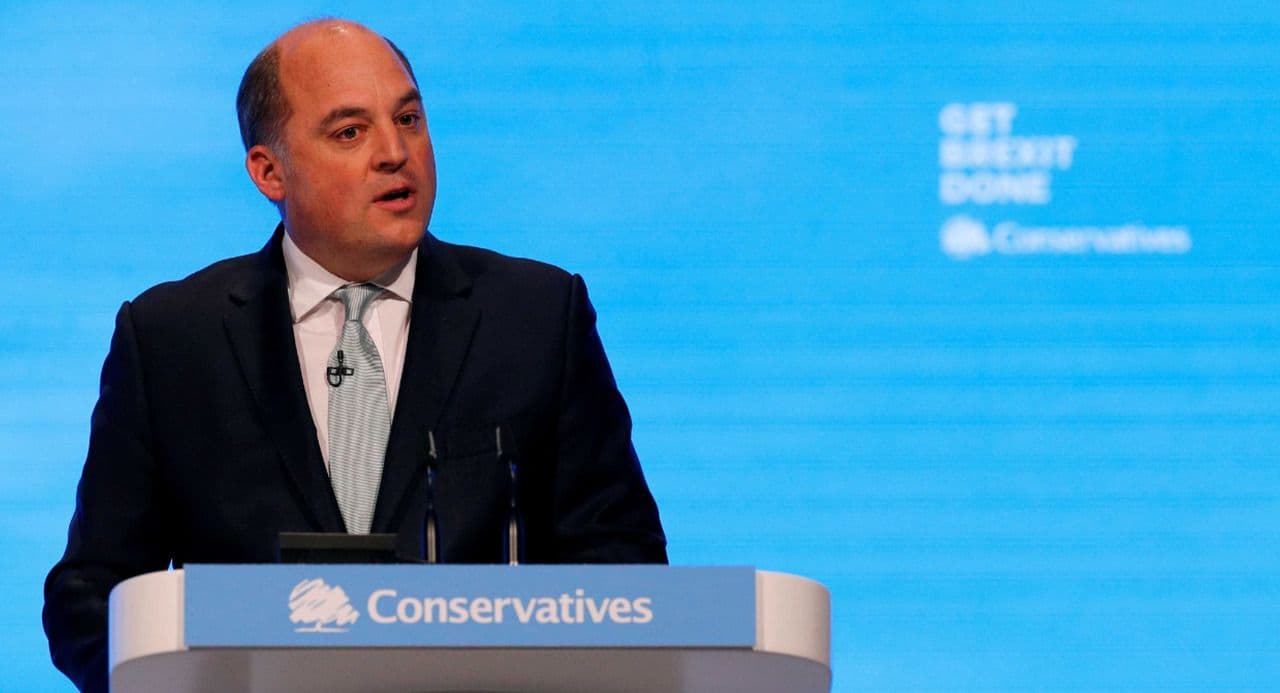 Shafaq News/ On Thursday, British Defense Minister Ben Wallace criticized the United States of America after its chaotic withdrawal from Afghanistan, considering that America is no longer a superpower after what it caused there.
Wallace said in a press statement, seen by Shafak News Agency, that "a superpower that does not abide by the promises it makes to itself can no longer be considered."
He added, "It is clear that Britain is not a superpower either because it is not ready to commit to anything," noting that "the United States now cannot be considered a great power and is not a superpower."
On Tuesday, August 31, US President Joe Biden announced the end of the war on Afghanistan, 20 years after the start of the military operation.
The US president said in a press conference that his country had no interest in staying in Afghanistan and that he would not extend the war there forever.
The US withdrawal came after the vicinity of the airport in the Afghan capital, Kabul, witnessed a number of successive explosions, which led to dozens of deaths and injuries.
The explosions occurred near the area where civilians who want to leave the Afghan capital, Kabul, gather.
The US Department of Defense said that 13 American soldiers were killed as a result of the attack, while 15 others were wounded, while no other country announced the casualties of its soldiers.
Over the past few days, several news reports had warned that the vicinity of Kabul Airport could be a target for terrorist organizations.
A number of American sources revealed that the successive attacks that targeted the airport were the result of a suicide bombing by ISIS.
Immediately after the explosions, many comments began that held US President Joe Biden responsible for the casualties due to the disastrous withdrawal carried out by his forces over the past days.
shafaq.com