Sweden fears of turning a Muslim country
Sweden fears of turning a Muslim country
Sunday 07 May 2017 at 9:53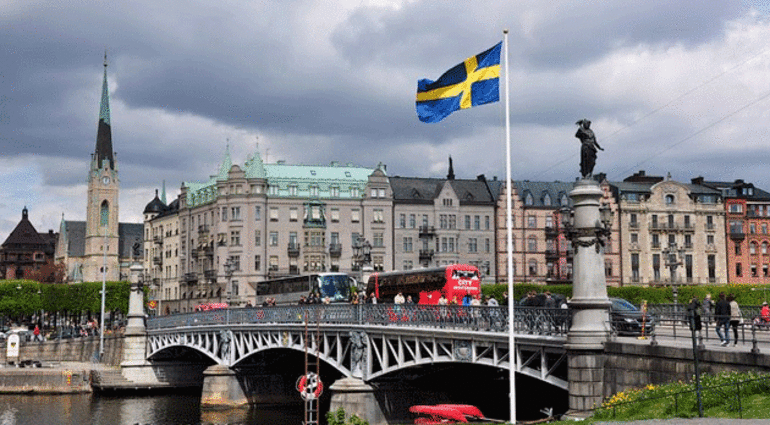 Follow-up / Sky Press:
US magazine showed conservative fear of turning Sweden into a Muslim country, after the opening of the largest mosque in Scandinavia in the city of Malmo south of the country funded by Qatar.
According to "Britbart" magazine, "that 8 out of every 10 Swedes do not believe in the existence of God (atheists), which raises concerns about the future of the country's religious identity."
The Qatar News Agency said that the mosque was opened last Wednesday, and bears the name of "the mother of believers Khadija," and built on an area of ​​1791 square meters, and can accommodate two thousand worshipers.
The rising fear of the spread of Islam in Europe, especially after the growing demand Europeans to embrace, and the decline in the role of the churches, and the influx of tens of thousands of migrants and refugees from Muslim countries.
skypressiq.net