Australian senator calls for "prayer for Muslims ban"
Australian senator calls for "prayer for Muslims ban"
Saturday, 25 March 2017 09:13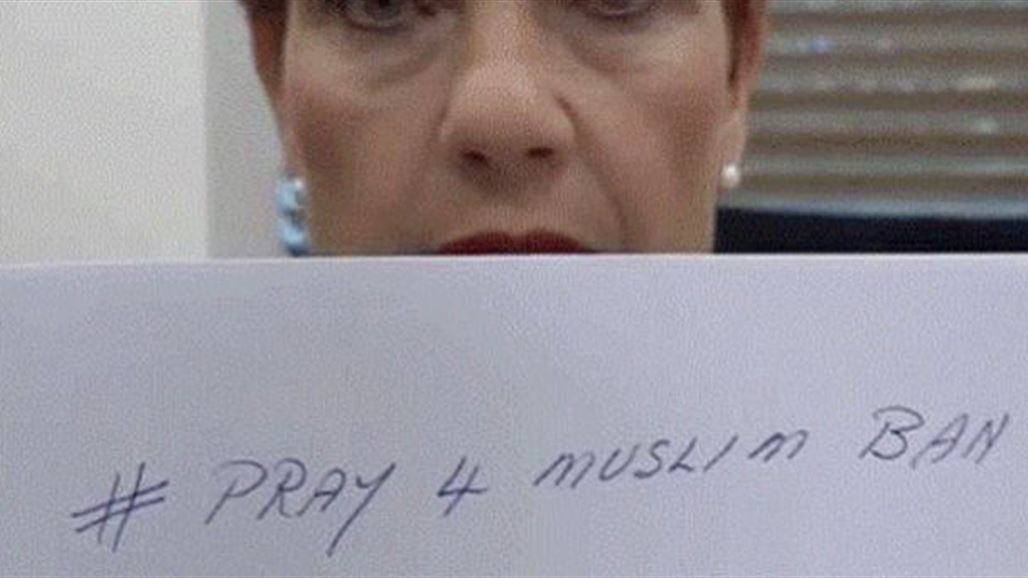 Alsumaria News / Baghdad
Leader of the party, "declared one nation," the Australian, a member of the Senate of her country, Polina Hohnson, marking should be used "to pray for the Muslims ban", instead of marking "prayer for London."
And prompted the tragic events in the center of the British capital London to the recent outbreak of widespread controversy and sharp in Australia .
After knowing that the bomber in London named "Khaled Massoud," Hohnson urged the use of marking (the ban on Muslims), and added, "Many people use social networking sites marking (prayer for London), and I call for the use of the marking, another (prayer In order to ban Muslims).
We Australian Senator, "We have a real problem, and we do what we can in order that we do not have a religion carries the ideology that sooner or later will bring destruction to our country and our streets, and we did this not only for us but for future generations as well."
The British capital has seen a terrorist attack in a car run over the process of passing on a bridge " Westminster " near the British Parliament building in London, killing 4 people and injuring 20.
alsumaria.tv