Next week.. Discussions in Baghdad to determine Kurdistan's share of the 2023 budget
Next week.. Discussions in Baghdad to determine Kurdistan's share of the 2023 budget
2022-11-12 07:21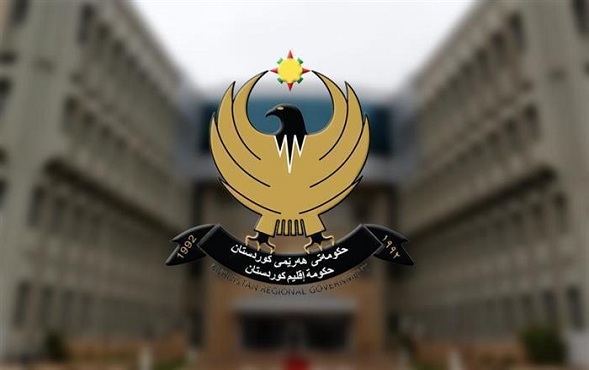 Shafaq News/ A Kurdish official revealed today, Saturday, that a government delegation from Kurdistan Region headed by Finance Minister Awat Sheikh Janab will arrive in the federal capital of Baghdad next week, to enter into negotiations for the region's share in the general budget 2023.
The head of the representation of the Kurdistan Regional Government, Faris Issa, told Shafaq News that "a delegation from the regional government headed by Finance Minister Awat Sheikh Janab is scheduled to visit the federal capital, Baghdad, to discuss Kurdistan's share in the draft general budget law for the year 2023."
And that "the delegation of the region will visit Baghdad this week to meet with the Federal Minister of Finance and discuss the region's share, which according to the Ministry of Planning data represents 13.9%, and it serves as a criterion for determining the proportion of the Kurdistan Region in the general budget."
He pointed out that "the draft budget law is currently in the process of study and preparation by the Federal Ministry of Finance, and after its completion, it will be referred to the Ministerial Economic Council, and after studying it, it will be sent to the Council of Ministers for a vote and sent to the House of Representatives."
And on Thursday, a spokesman for the Kurdistan Regional Government announced the formation of a ministerial delegation to engage in negotiations with the federal government on outstanding problems, including the oil and gas law, as well as the budget law, and referred to the agreement with Baghdad to spend the budget and give the share of the Kurdistan Region in accordance with the constitution.
The delegation consists of: the Minister of Finance and Economy, the Acting Minister of Natural Resources, the Head of the Cabinet Office, the Secretary of the Council of Ministers, the Head of the Coordination and Follow-up Department, and the Spokesperson for the Government of the Territory.
The Council recommended the delegation start discussions as soon as possible within the framework of constitutional rights and cabinet decisions on outstanding issues, with an emphasis on the implementation of the federal government program and the political agreement that was voted on in the Iraqi parliament, according to a statement issued by the Council.
shafaq.com