Iraqi Parliament Speaker: We have 80 trillion dinars idle financial surplus
Iraqi Parliament Speaker: We have 80 trillion dinars idle financial surplus
2022-08-27 02:17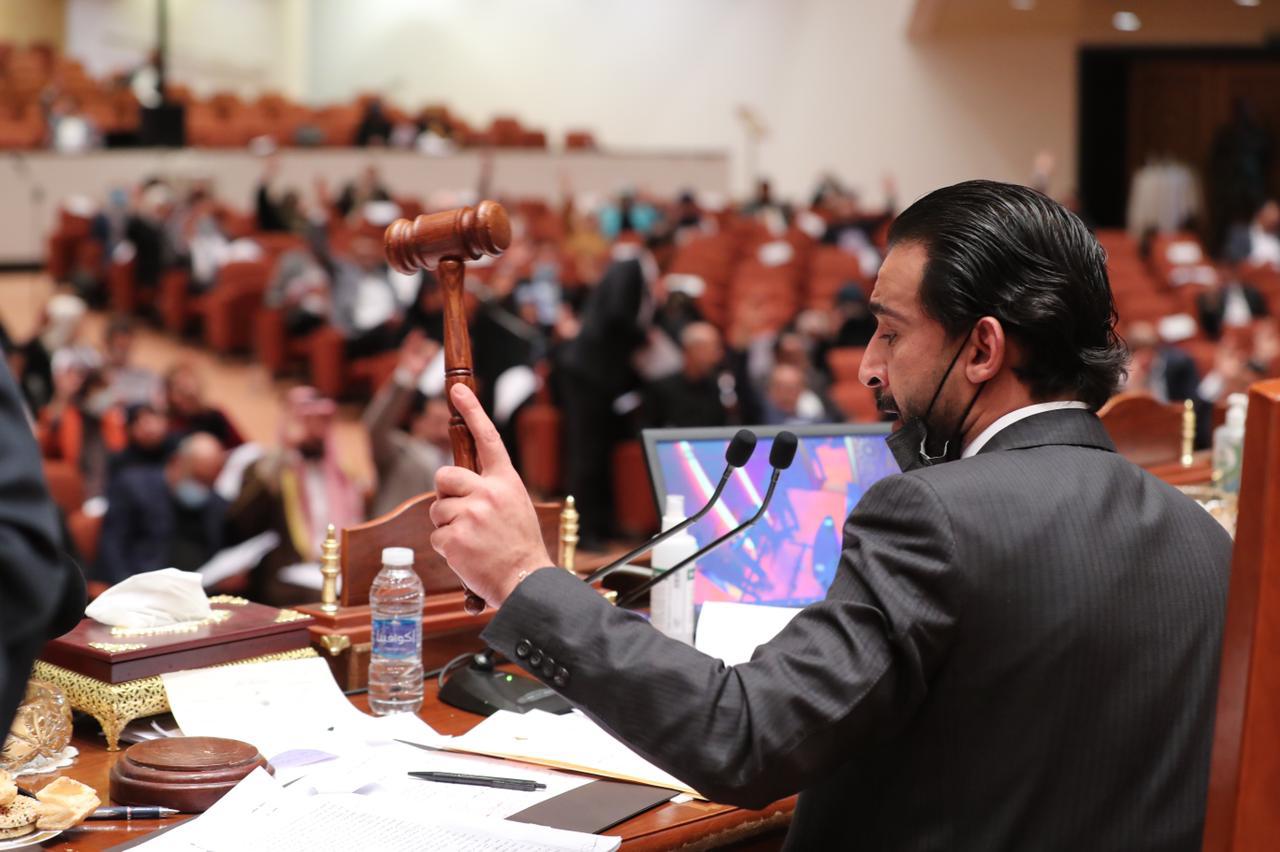 Shafaq News/ The Speaker of the Iraqi Parliament, Muhammad al-Halbousi, warned of upcoming economic crises that Iraq will face if the political crisis continues in the country and the constitutional institutions are disrupted.
Al-Halbousi and during his participation in a feminist celebration in Baghdad; He stressed that there is an 80 trillion Iraqi dinars (50 billion dollars) financial surplus over the revenues of oil exports for the current year, which are frozen and cannot be spent due to the failure to approve the 2022 budget.
Al-Halbousi added; The Financial Management Law, which will continue to manage the country's financial affairs in an emergency, in the event that the budget for the year 2023 is not approved, will not allow any additional financial spending, which will put the country in front of major economic crises in the year 2022.
shafaq.com