Fitch affirms Iraq at "b-" with a stable outlook
Fitch affirms Iraq at "b-" with a stable outlook
2022-12-22 07:07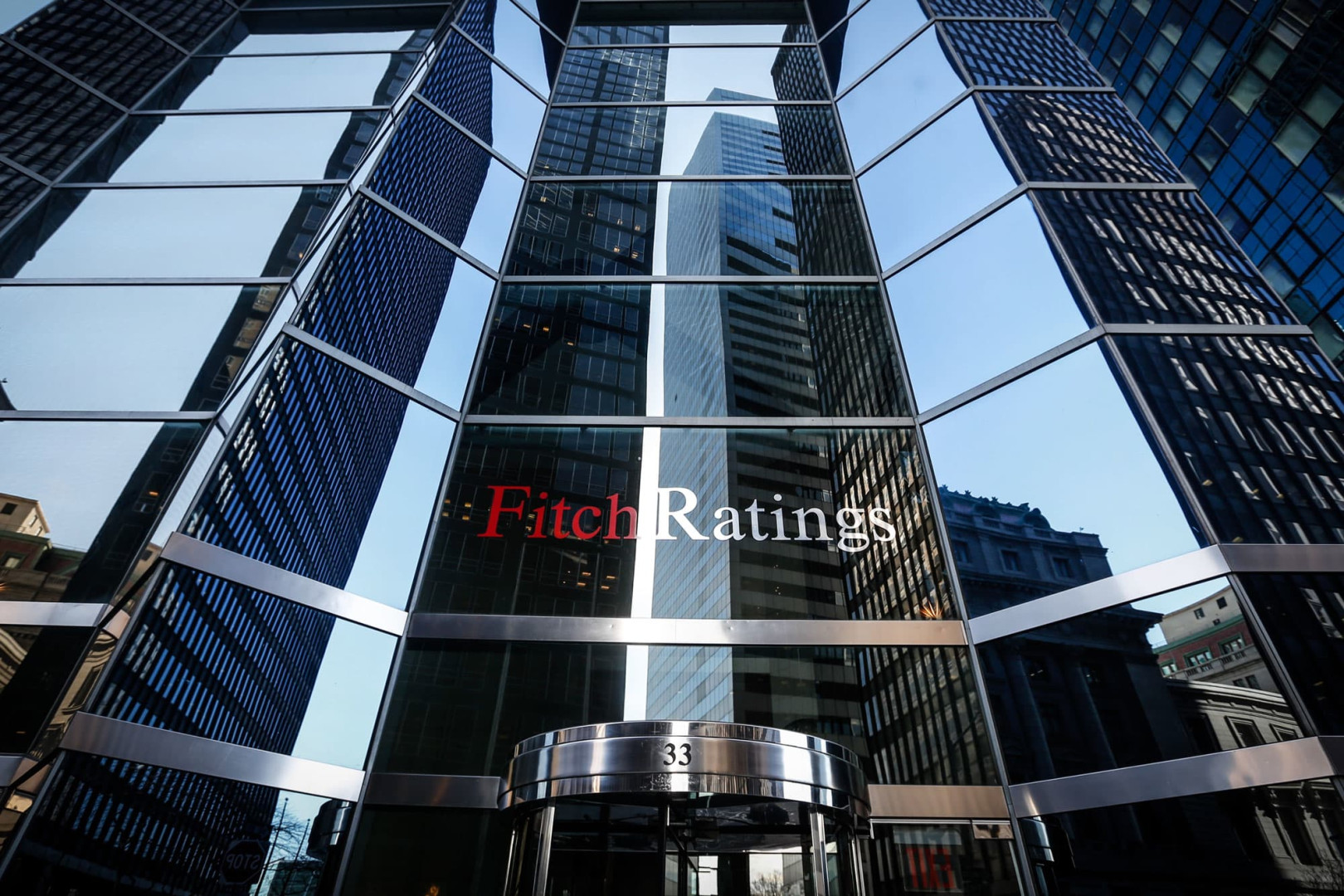 Shafaq News/ Fitch Ratings confirmed Iraq's default rating at "B-" with a future outlook.
In a report seen by Shafaq News Agency, the agency said that Iraq's classification "B-" reflects its high dependence on commodities, weak management, political risks, and an undeveloped banking sector, balanced with high foreign currency reserves and low interest costs on government debt.
He added that high oil prices improved many credit measures in Iraq in 2022, but the absence of structural, economic or financial reforms and the persistence of political risks restrict the rating.
He pointed out that the main weaknesses of political risks: local and regional political risks and weak governance will continue to restrict the rating, pointing out that the consistently low scores for Iraq reflect through governance indicators political instability, corruption, government ineffectiveness, weak institutions and insecurity (although the bulk of the facilities Oil production and export is located far from the areas that posed the highest security risks).
He pointed out that the budget surplus will swell to about 10% of GDP in 2022, driven by higher oil revenues, while political instability and the absence of a budget restricted spending growth to some extent, indicating that oil production grew by 12%, in line with The OPEC+ production agreements have pushed real GDP nearly 10%, while nominal GDP likely grew by 36%, pushing the economy above levels reached in 2013-14 (although not per capita, in terms of strong population growth).
And the agency expected that the budget surplus will shrink, as it will be a much smaller surplus in 2023 at 2.2% of GDP. In the event that we assume an increase in spending by at least 10%, to reach 135 trillion Iraqi dinars, and that oil revenues will be moderate, as it amounts to Brent crude price will average $85 per barrel versus $100 per barrel in 2022.
He pointed out that the Ministry of Finance is currently preparing a draft 2023 budget to send to parliament, but it is unlikely that the 2023 budget will include financial reforms as outlined in a white paper in October 2020.
The agency projected a budget deficit in 2024 of about 3% of GDP, assuming an average Brent crude price of $65 per barrel, which despite some uptick in production would lead to a nominal decline in government spending (to $128). One trillion Iraqi dinars, according to our assumptions).
shafaq.com