Close to him: Muqtada al-Sadr will return to the Iraqi arena in a new way
Close to him: Muqtada al-Sadr will return to the Iraqi arena in a new way
2022-09-01 07:38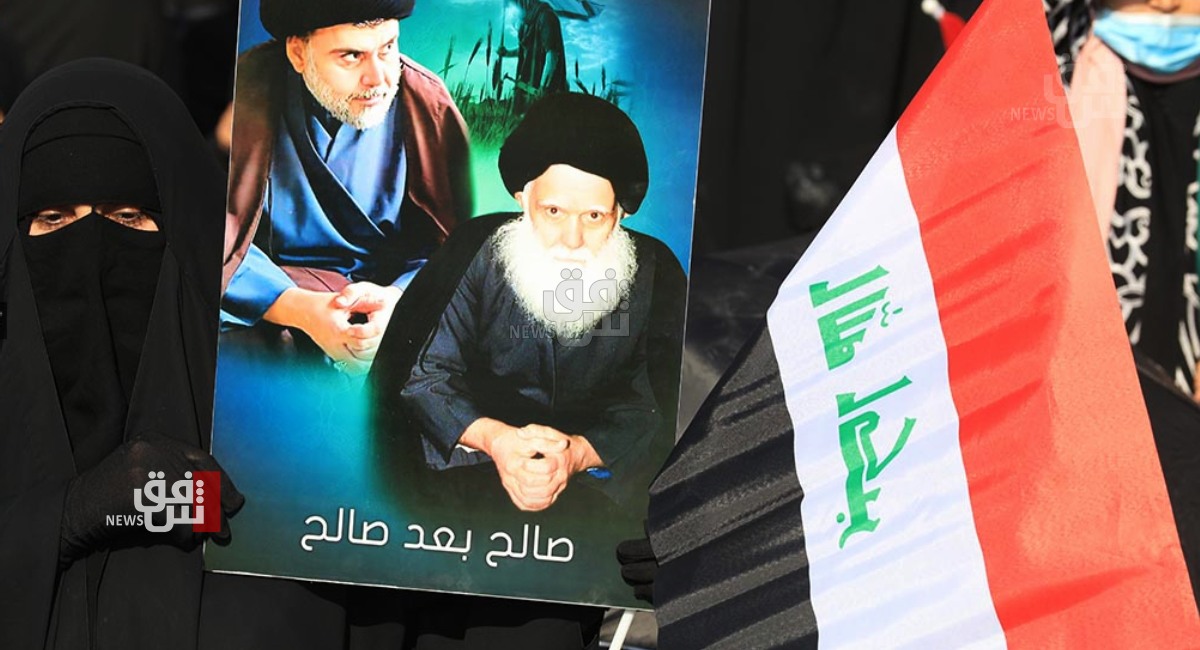 Shafaq News/ A close associate of the leader of the Sadrist movement, Muqtada al-Sadr, revealed today, Wednesday, an expected return of al-Sadr to the Iraqi arena, a few days after he announced his retirement from political work.
Al-Maqrib told Shafaq News Agency, "Al-Sadr will return to the Iraqi arena during the next stage, as a popular leader, not a political and opposition man, and for this the current will have popular steps to oppose the formation of any consensus government that wants to return to quotas."
And he indicated that "Al-Sadr will not interfere in political affairs, but will work on popular pressure to prevent the formation of any consensual government and in order to continue pressure towards dissolving parliament and going to early elections.
Since the 2003 US-led invasion that toppled the former regime, Iraq has been run under a sectarian power-sharing system.
Gradually, Muqtada al-Sadr, whose father, Muhammad Sadiq al-Sadr, was one of the most respected Shiite clerics in Iraq, became a major political player, backed by a Shiite popular base that he often mobilizes to press for his demands.
Since the legislative elections last October, differences prevail between al-Sadr and the coordination framework that includes rival Shiite forces backed by Iran, which has hindered the formation of a new government.
Tensions escalated sharply on Monday, when Sadr loyalists stormed the government palace inside the fortified Green Zone after their leader announced his "retirement" from politics.
But Sadr's supporters left the Green Zone on Tuesday afternoon after he personally asked them to withdraw within an hour, reflecting his great influence on his followers that earned him his reputation as a ruler.
At least 30 of al-Sadr's supporters were shot dead and about 600 were wounded during nearly twenty-four hours of clashing with other Shiite factions.
shafaq.com