An important meeting at the government palace to negotiate with al-Sadr through a committee chaired by Nechirvan Barzani
An important meeting at the government palace to negotiate with al-Sadr through a committee chaired by Nechirvan Barzani
2022-08-28 04:12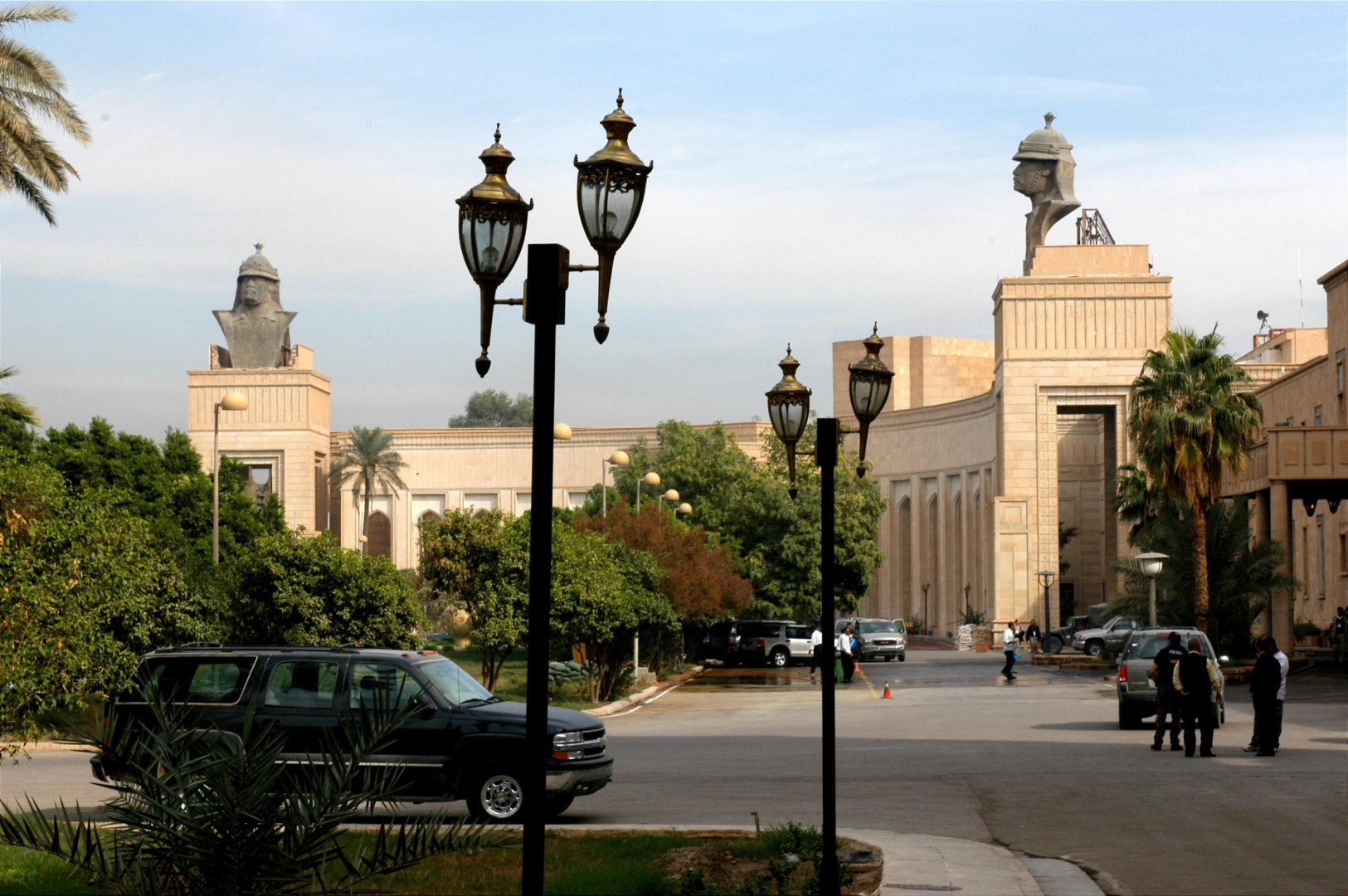 Shafaq News/ The government palace is scheduled to host today, Sunday, an expanded meeting that includes most of the active political forces and parties with all their components, except for the Sadrist movement, to discuss the current political crisis in Iraq.
An informed political source revealed, to Shafaq News Agency, a preliminary agreement between the political forces active in the scene to hold an expanded meeting this evening, Sunday, in the government palace, in the presence of the caretaker Prime Minister Mustafa Al-Kazemi, along with the leaders and leaders of the Coordination Framework Forces, the leaders of the Sovereignty Alliance, as well as the leaders of the two Kurdish parties The two main leaders (the Democrat and the Union) or their representatives, to discuss the initiative to resolve the political crisis the country is going through, as well as to persuade the leader of the Sadrist movement to engage in dialogue.
The source explained that the formation of a committee will be discussed to form a negotiating delegation with (Al-Sadr) and convince him to return to the dialogue table, adding that the negotiating delegation will not go to Al-Hanana unless it obtains the green light from there to receive them and accept dialogue and negotiation, otherwise it will not go there, and it is hoped that Notice of tenderness this evening.
The source also indicated that the members of the proposed negotiating committee will be headed by the President of the Kurdistan Region, Nechirvan Barzani or his representative, and the membership of the leader of the Fatah Alliance Hadi al-Amiri, Parliament Speaker Muhammad al-Halbousi or his representative, as well as the leader of sovereignty Khamis al-Khanjar, and the leader of the Union Party Bafel Talabani.
The source went on to say that "this negotiating committee or delegation comes in implementation of the axes of the initiative of leader Massoud Barzani to resolve the crisis through the formation of a negotiating team that goes with a unified vision that serves as a road map that includes specific timings for the life of the next government, dissolving parliament and setting a date for early elections," stressing that " These are among the most important demands of al-Sadr, and if the latter accepts them, the national dialogue sessions will be repeated to go into the procedures of the next stage."
This week, the President of the Kurdistan Region of Iraq, Nechirvan Barzani, is scheduled to visit the capital, Baghdad, and the city of Najaf.
A source in the presidency of the region told Shafaq News Agency, that President Nechirvan Barzani carries, during this visit, the initiative of Kurdish leader Massoud Barzani to solve the current political crisis that the country is going through.
shafaq.com