America is watching "closely" the possibility of a return to violence in Iraq after the fortieth holiday
America is watching "closely" the possibility of a return to violence in Iraq after the fortieth holiday
2022-09-15 08:04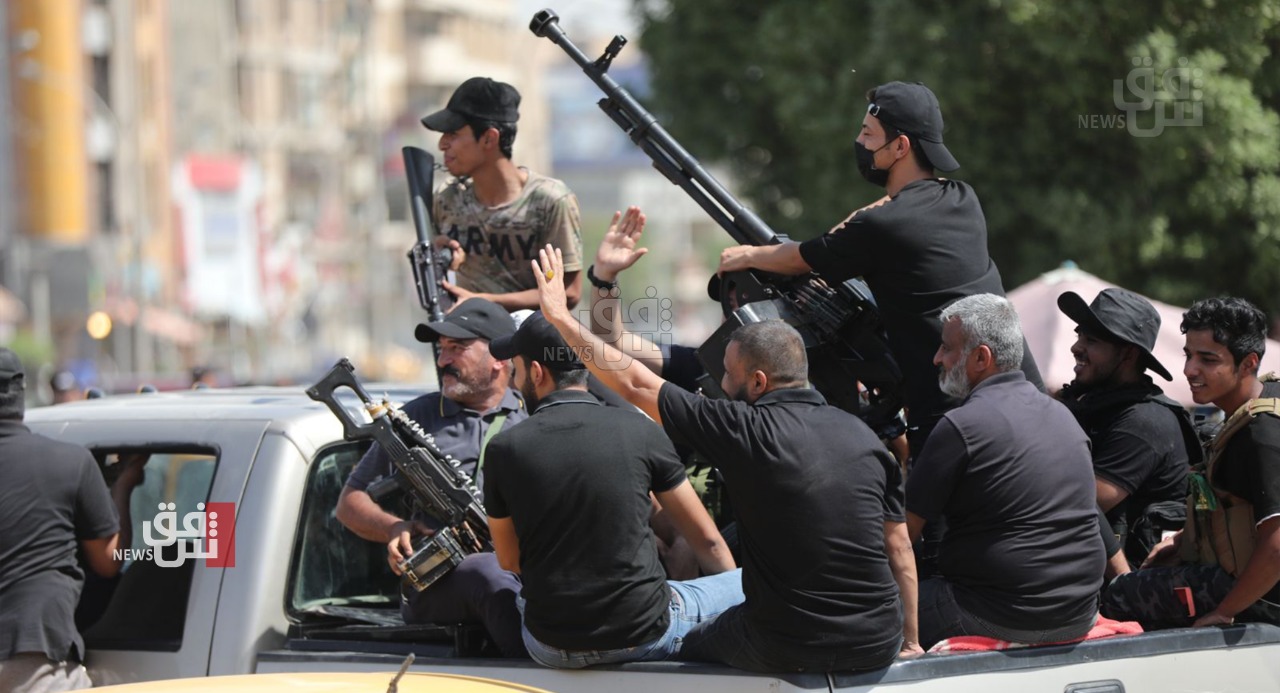 Shafaq News/ A US State Department official urged Iraq's leaders to engage in a comprehensive and constructive dialogue that includes all major political figures and blocs in an Iraqi-led process.
US Deputy Assistant Secretary of State for Iran and Iraq Jennifer Gavito told Al-Monitor in a wide-ranging interview, "What will happen after that, whether it is early elections or the formation of a government, is for the Iraqis to decide themselves."
She added that the US government is watching "closely" whether there is a resurgence of violence after the Arbaeen Shiite holiday, and the Iraqi parliament is likely to meet soon after.
"Iraqi leaders of all stripes need to make sure that all voices are included as part of any political settlement," Gavito said, adding, "If there are neglected voices, it generates problems and generates conflict."
She said Sadr, who is critical of US and Iranian interference in Iraq, represents "a very important group of voices in his country".
In response to a question about whether the comprehensive political solution also includes framework parties allied with Iran, Javito said the United States is ready to work with a government that "puts the needs of the Iraqi people and the sovereignty, stability and security of Iraq at the forefront of its agenda."
She continued by saying Washington would welcome Tehran's support for a comprehensive dialogue. "Iraq and Iran should have good and solid positive relations, but they should be positive in both directions," she said.
shafaq.com