A warning from a government bank about transferring funds to unknown destinations
A warning from a government bank about transferring funds to unknown destinations
2023-06-02 22:46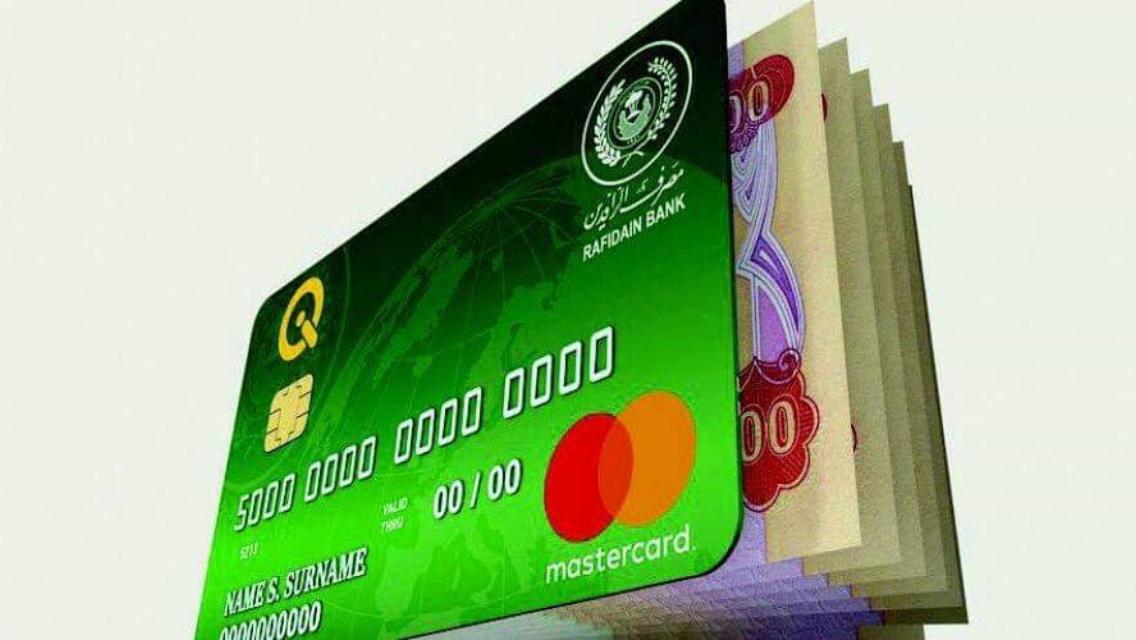 Shafaq News/ On Friday, the government "Al-Rafidain" Bank warned its customers against transferring money to unknown parties claiming to open accounts for them in banks in order to obtain humanitarian aid from a neighboring country, through electronic payment cards for the purpose of receiving money and depositing it in their personal accounts, which will be open it.
This came in a statement issued by the bank's media office, which was reported to Shafaq News agency, calling at the same time not to obey those parties that commit fraud and fraud to steal personal accounts.
The bank's statement described that matter as a dangerous phenomenon that exposes the country to financial losses when transferring funds without obtaining any amount.
shafaq.com