After the theft of "The Century", the Council of Ministers decides to contract with a major international company for financial auditing
After the theft of "The Century", the Council of Ministers decides to contract with a major international company for financial auditing
2022-11-15 07:43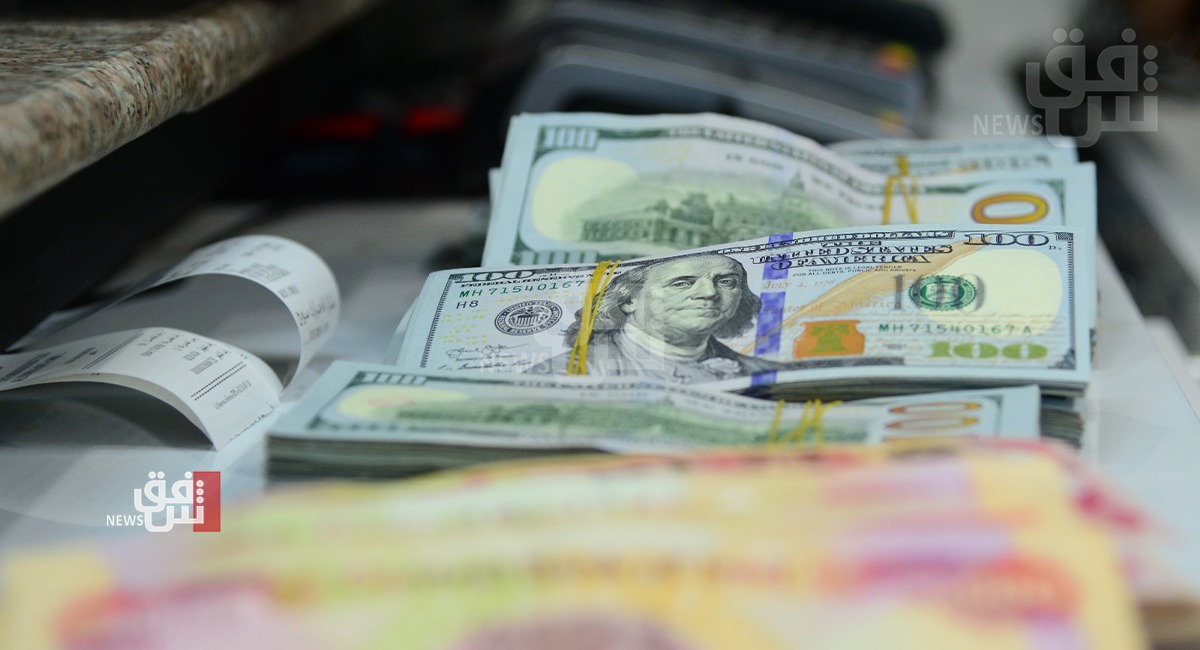 Shafaq News/ The Iraqi Council of Ministers decided, on Tuesday, to contract with an international auditing firm against the background of the "theft of the century" related to tax insurance funds.
A statement by the media office of the Iraqi Council of Ministers, received by Shafaq News agency, stated; That "in the field of governmental efforts aimed at financial auditing tax and customs secretariats, after exposing the crime of stealing tax insurance amounts that occurred more than a month ago, the Council of Ministers agreed to authorize the Office of the Prime Minister the authority to contract with a major international company in financial auditing."
The statement added that the approval came "for the purposes of auditing tax and customs guarantees, as an exception to Article 3 of the instructions for implementing government contracts, and the Ministry of Planning is responsible for including the project as a component of one of the projects within the investment budget for the year 2022."
And the regulatory authorities had previously revealed the embezzlement of tax secretariat funds in the amount of 3.7 trillion Iraqi dinars, which has become known as the "theft of the century." The Iraqi judiciary issued arrest warrants against a number of those accused of "theft of the century," confiscating movable and immovable funds, and seizing real estate belonging to them and their families. .
shafaq.com