Minister: Legislation of the oil and gas law is the only way to resolve differences between Erbil and Baghdad
Minister: Legislation of the oil and gas law is the only way to resolve differences between Erbil and Baghdad
2022-09-12 07:26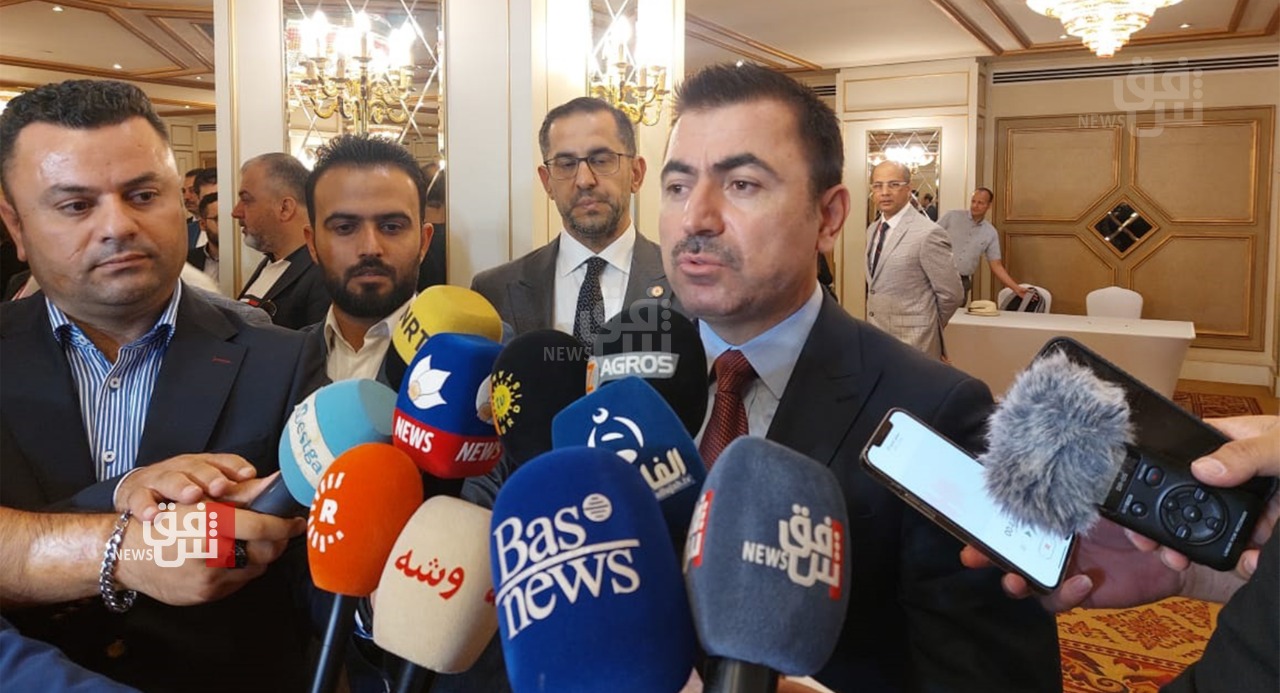 Shafaq News/ The Minister of Planning in the Kurdistan Regional Government, Dara Rashid, considered, on Monday, that the legislation of the oil and gas law in Iraq is capable of resolving differences and outstanding issues between Erbil and Baghdad.
Rashid said, in a statement he made to reporters today from Erbil, that dialogues are continuing to resolve differences between the regional government and the federal government, but due to the current political problems in the capital, Baghdad, it has led to a slowdown.
He added, "We hope that with the formation of the new federal government, dialogues between the two sides will resume, and that those differences between Erbil and Baghdad will be addressed in accordance with the constitution."
Rashid also indicated that the legislation of the oil and gas law in Iraq is the only way to resolve these differences with full adherence to the constitution, and we hope to legislate this law to find a radical solution to this file.
With regard to the general population census process in Iraq, the Kurdistan Minister said that the Federal Minister of Planning has taken a decision in this regard, and we are fully convinced that conducting the census in Iraq is very important with our observations and reservations on some details in this regard.
shafaq.com