Al-Amiri's alliance appreciates Al-Sadr's position: His demands must be implemented and legally adapted
Al-Amiri's alliance appreciates Al-Sadr's position: His demands must be implemented and legally adapted
2022-08-30 07:58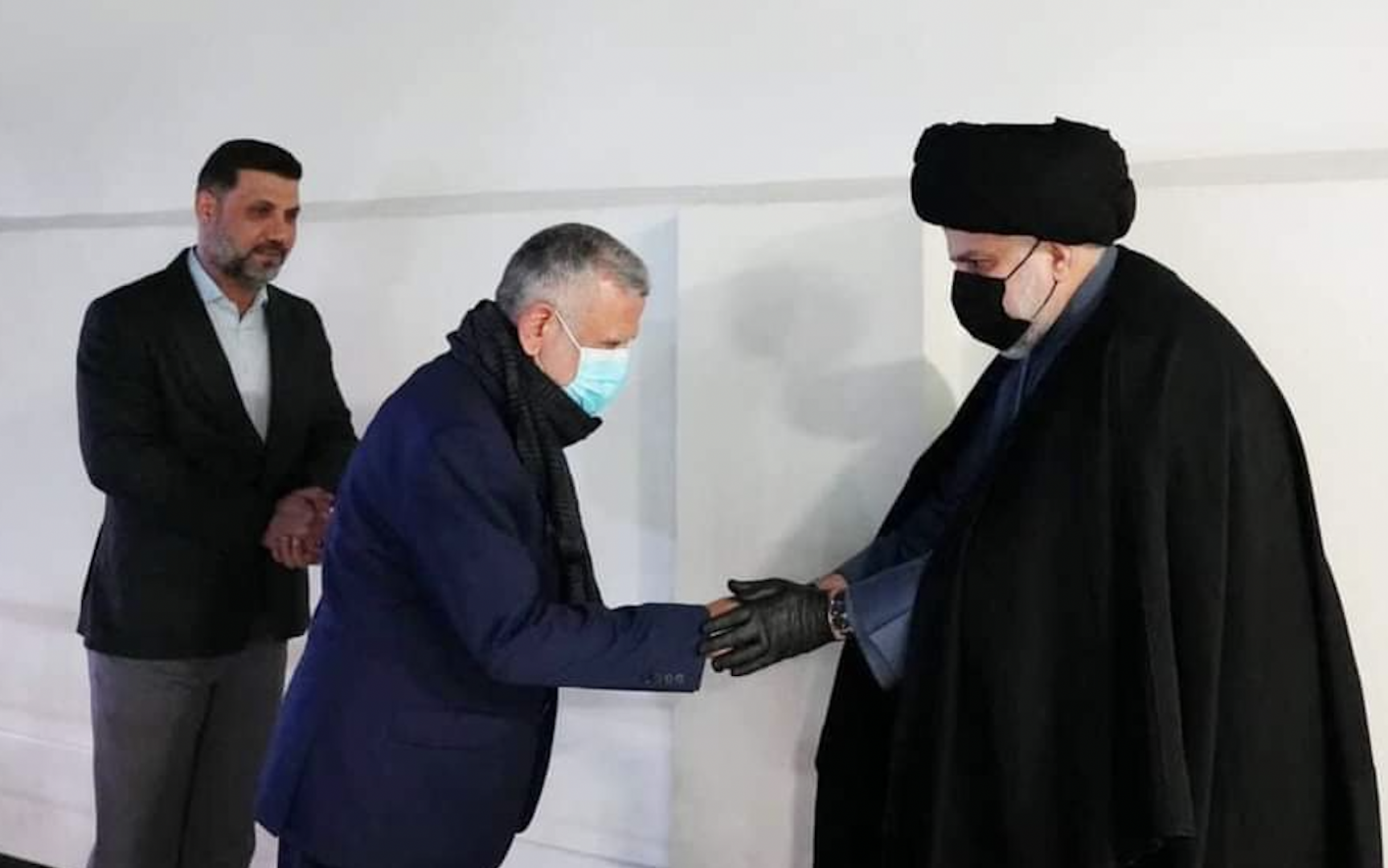 Shafaq News/ Al-Fateh Alliance led by Hadi Al-Amiri valued the position of prominent cleric Muqtada Al-Sadr in ending manifestations of violence and withdrawing his supporters from the Green Zone, calling on the government and the coordinating framework forces to cooperate with the Sadrist movement to implement the latter's demands in a legal form away from violence or force.
MP Mukhtar Al-Moussawi told Shafak News Agency; "Al-Sadr's position in defusing the crisis has proven his loyalty and keenness on Iraq, in addition to having aborted the external strife that nearly ravaged the country."
Al-Moussawi called "the parties of the coordination framework to cooperate with the caretaker government and the Sadrist movement to implement the demands in accordance with the constitution and the law, which are part of the reasonable demands of the Sadrists to dissolve parliament and save the country from the external strife that almost entered the country into a Shiite-Shiite conflict."
And he added, "The ball is now in the court of the framework and the government, and both of them must initiate a kind response to al-Sadr, who instructed his followers to withdraw, thwart the plot, and not marginalize the movement in any future direction, which is supposed to be purely Iraqi planning and implementation."
He added that "the political parties and forces that stood by and did not take the initiative to solve the crisis and contain it as the Kurdish brothers did (in reference to the initiative of Kurdish leader Massoud Barzani), if the crisis worsened, everyone would be harmed without exception. We need a real pause."
The leader of the Sadrist movement directed the withdrawal of his supporters from Al-Khadra and an end to armed manifestations, and threatened in a speech to repudiate the movement if they did not abide by its directives.
shafaq.com