After buying tens of tons.. Iraq jumps 10 ranks with the largest gold reserves in the world
After buying tens of tons.. Iraq jumps 10 ranks with the largest gold reserves in the world
2022-08-07 22:41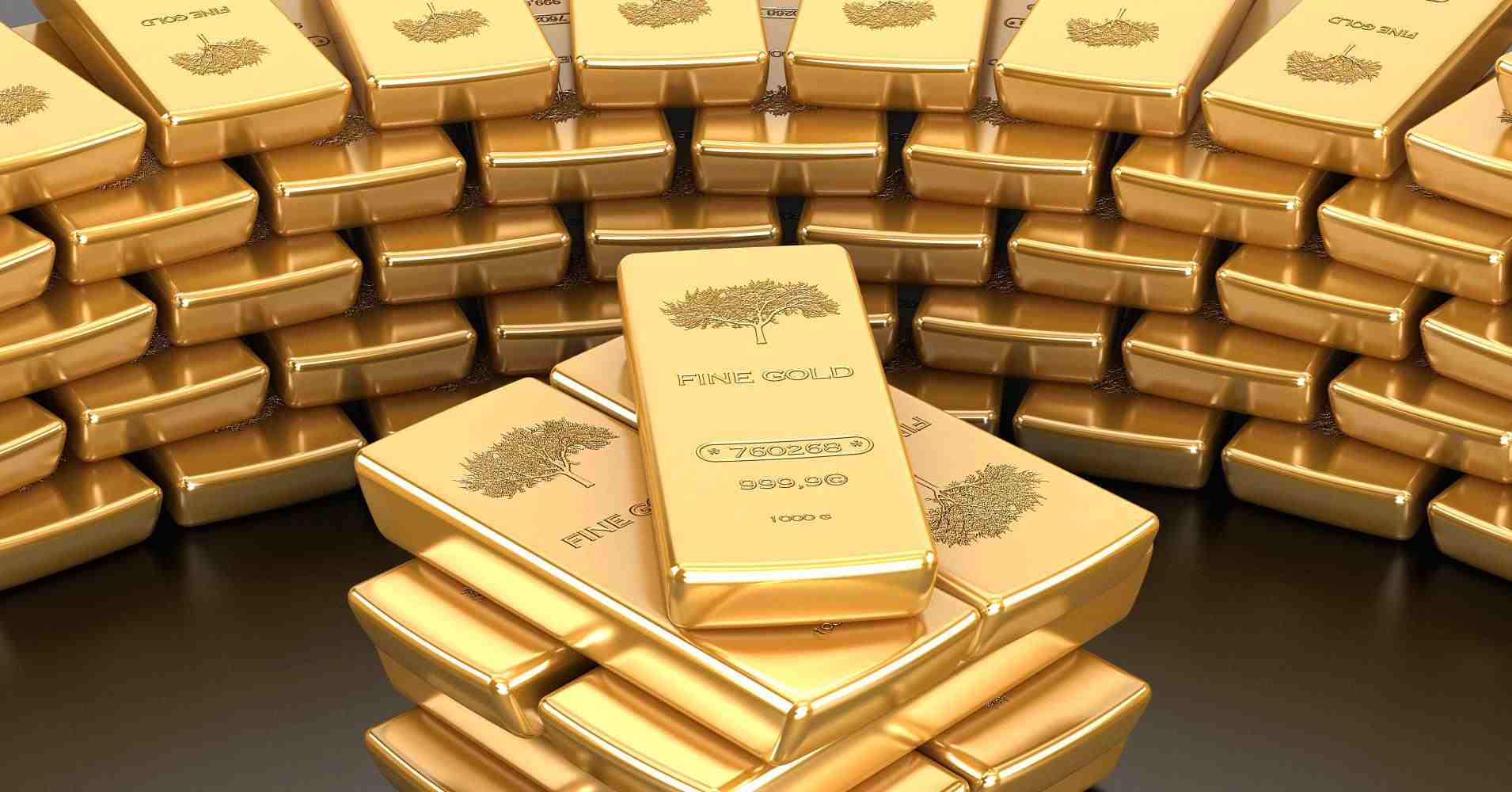 Shafaq News/ The World Gold Council announced, on Sunday, that Iraq rose ten ranks after purchasing 34 tons, to reach the 30th rank among the largest countries in possession of gold reserves in the world.
The council said in its latest schedule for the month of August of the year 2022, which was seen by Shafak News Agency, that "the global central banks added 111.19 net tons to global gold reserves," noting that "the bulk of the rise resulted from purchases from Iraq (33.97 tons), while Turkey continued to purchase 26.60 tons, Uzbekistan 26.44 tons, Kazakhstan 15.79 tons, and India 8.39 tons.
He added that "Germany was the biggest seller this month, as it sold 3.36 tons of gold, followed by Mongolia (0.80) tons, followed by the UAE (0.27) tons.
The Council also indicated that "according to the large purchases of Iraq amounting to 34 tons, the latter rose ten ranks to reach the 30th rank out of the 100 countries listed in the table with the largest gold reserves, bringing its gold holdings to 130.4 tons, which represents 11.5% of the rest of its other reserves."
He explained that "Iraq has become the fourth largest Arab gold reserve after it was the sixth, surpassing Egypt and Libya, which ranked fifth and sixth, respectively."
Globally, the United States of America still leads the rest of the countries with the largest gold possession in the world, at 8,133 tons, followed by Germany, 3.355 tons, then Italy, 2,451 tons, while Laos ranked 100, with 0.9 tons, preceded by the Republic of Cape Verde with one ton.
On June 27, Iraq announced the purchase of new quantities of gold, amounting to approximately (34) tons, an increase of 35% over what was in its possession.
It is noteworthy that the World Gold Council, which is headquartered in the United Kingdom, has extensive experience and deep knowledge of the factors that cause market change, and its members consist of the largest and most advanced gold mining companies in the world.
shafaq.com