Allawi's coalition calls on regional and international powers to respect the will of the Iraqis to choose the system of government
Allawi's coalition calls on regional and international powers to respect the will of the Iraqis to choose the system of government
2022-08-01 08:17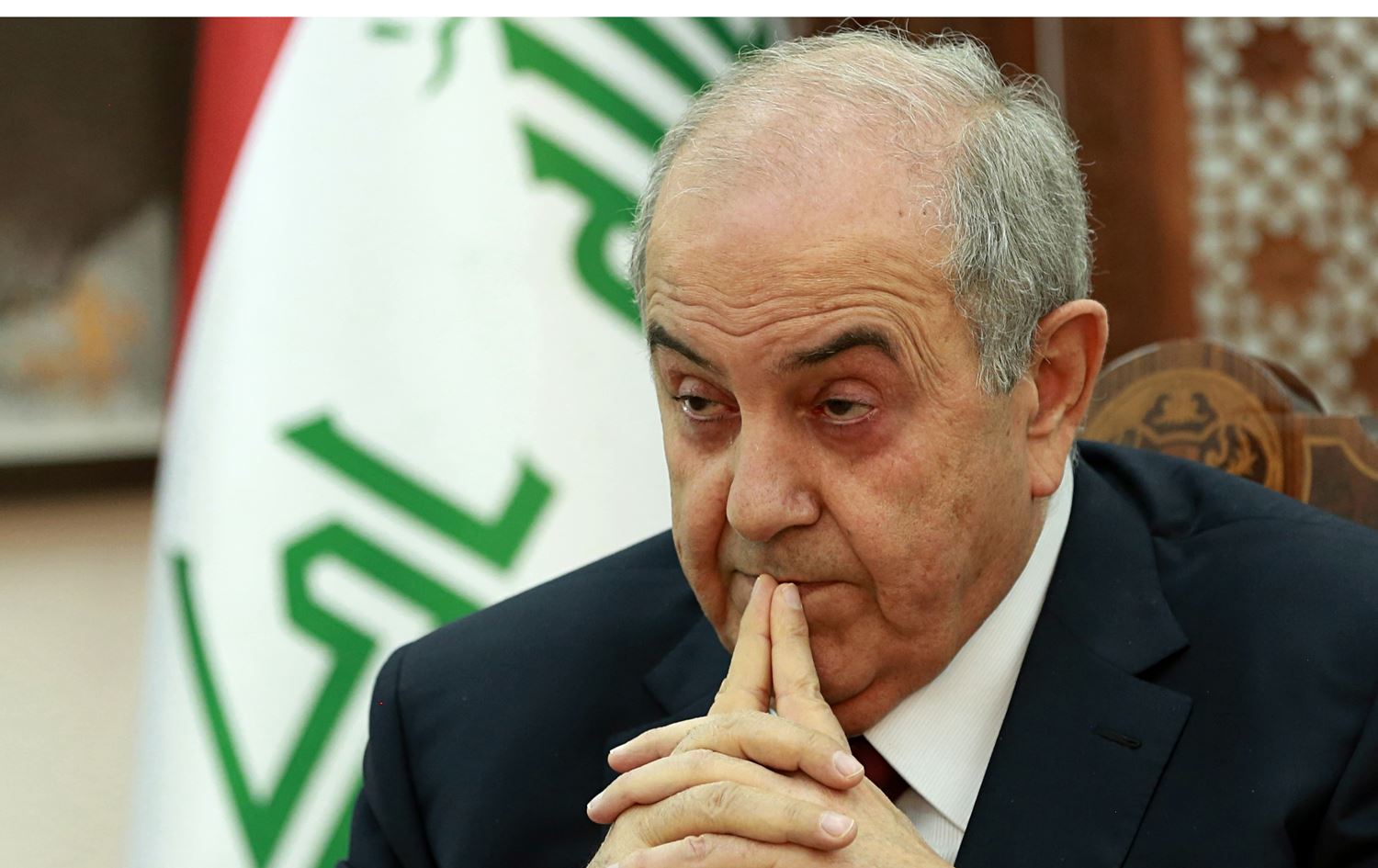 Shafaq News/ The National Coalition headed by Iyad Allawi called on regional and international powers on Monday to respect the will of the Iraqis by choosing the system of government they want.
The coalition said in a statement on the recent political and security developments, received by Shafaq News Agency, that "Iraq has faced during the past days serious developments in the escalation of positions between the parties to the political and electoral crisis, forgetting the constitutional timings that resulted from early elections that were not appropriate conditions to hold."
The coalition called on all parties to "calm down and give priority to the language of reason and dialogue, and to be keen on the public interest of citizens, the sovereignty and independence of Iraq and the integrity of its regional territories, and to respect the right to peaceful civilized demonstration, with the need to preserve the prestige of the state, its institutions, authorities and national, sovereign and legal symbols."
Allawi's coalition refused that "state institutions and authorities be a field of conflicts and exchange of messages between the parties to the political crisis," noting that "the dismantling of the crisis and removing the causes of political tension requires holding a conference for national dialogue between all parties, to agree on acceptable common options, either by proceeding with a session The House of Representatives to choose a president of the republic and then form the government, or the tendency to dissolve parliament and call for early elections, provided that the solution is preceded by the adoption of a new electoral law and a truly independent commission, with the current government turning into a transitional government that has legislative powers temporarily.
He continued, "The head of the coalition, Iyad Allawi, maintains good relations with all parties, especially the coordination framework and the Sadrist movement, and that he is fully prepared to host, sponsor and support the national dialogue sessions anywhere agreed upon."
The National Coalition called on regional and international powers to "respect Iraq's sovereignty and territorial integrity, and respect the national will of the Iraqi people to choose the regime they want."
The dispute has intensified between the Sadrists, who have been camping at the Iraqi parliament's headquarters in the Green Zone, since last Saturday, and the coordination framework that called on its supporters to demonstrate near it.
Al-Sadr announced the "liberation" of the Green Zone, and called on the Iraqis to participate in changing the political system and the constitution in Iraq.
While the preparatory committee for the coordination framework demonstrations called on its supporters to demonstrate at five in the afternoon in front of the green walls, indicating that it will be in the presence of leaders in the framework and the popular crowd, and will not carry any anti-Sadr slogans, but rather against the government of Mustafa Al-Kazemi, as the airport road will be cut off, in order to ensure that no dining table.
shafaq.com