The Coordination Framework officially announces the candidacy of Muhammad Shia Al-Sudani for prime minister
The Coordination Framework officially announces the candidacy of Muhammad Shia Al-Sudani for prime minister
2022-07-25 05:41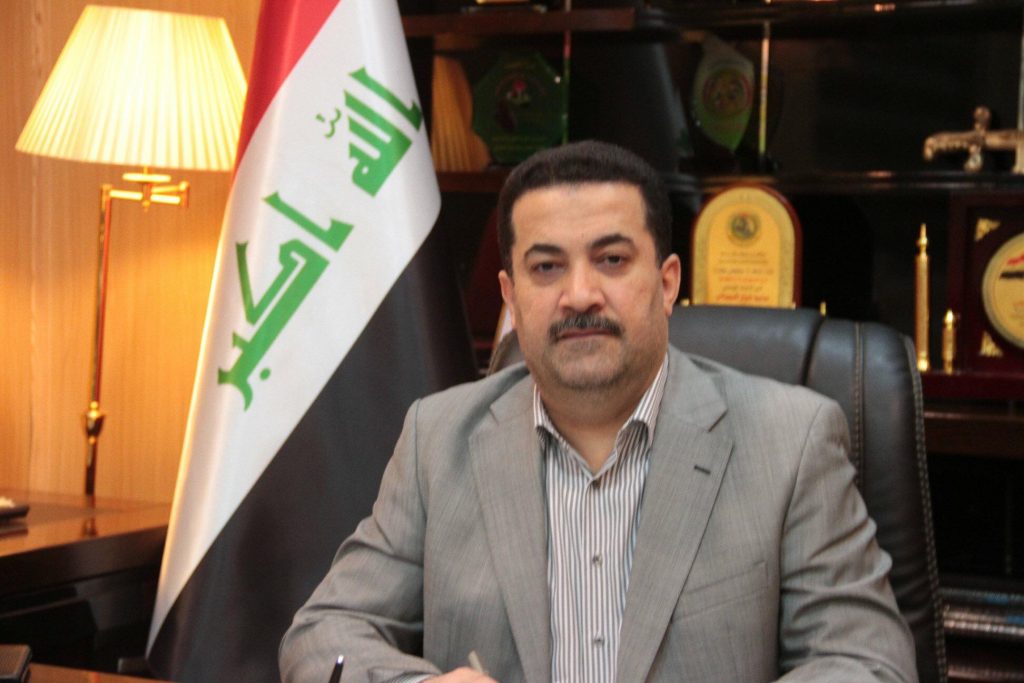 Shafaq News/ On Monday, the coordination framework officially announced the selection of Muhammad Shia Al-Sudani as a candidate for prime minister.
The framework stated in a statement that the selection of Al-Sudani came during a meeting "in a positive atmosphere, where the leaders of the coordination framework unanimously agreed on the nomination."
Al-Sudani is one of the leaders of the Islamic Dawa Party. He ran several ministries in successive governments, and was nominated by Nuri al-Maliki to head the new government.
shafaq.com