Standard & Poor's credit rating to prove Iraq when (B- / B)
Standard & Poor's credit rating to prove Iraq when (B- / B)
Saturday 27 August 2016 14:13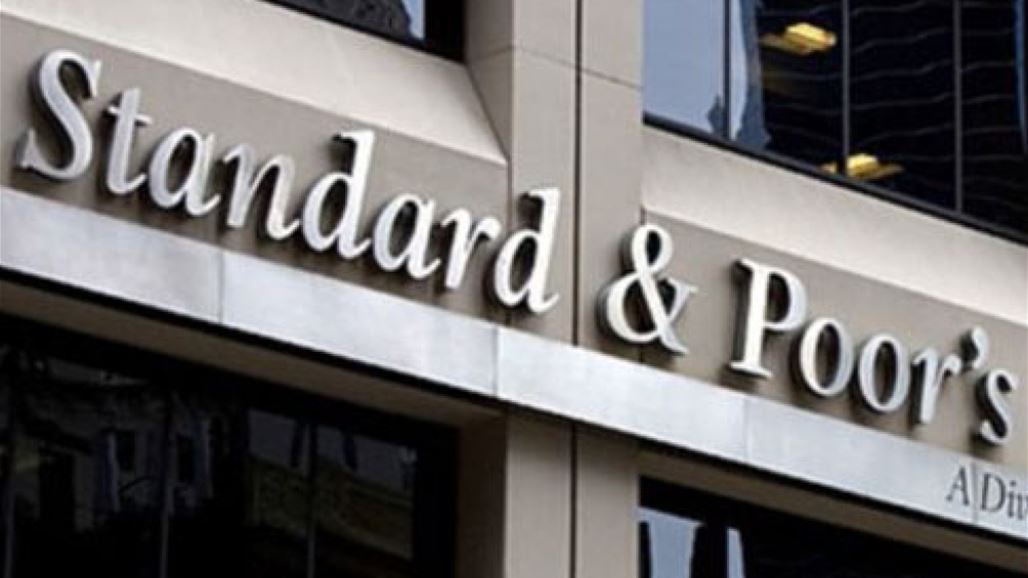 Alsumaria News / Baghdad
put the financial services company Standard & Poor 's , Saturday, its credit rating for Iraq when (B- / B) with a stable outlook. According to Reuters , citing the company said the outlook stable include expectations that a large budget deficit and balance of foreign transactions will be possible financing, and also contain the conflict with al " Daesh ." the Standard & Poor 's predicted that the real GDP growth for Iraq will fall to less than 2 percent in 2017 to 2019 levels due to the negative effects of the consolidation of fiscal policies and local demand is weak.
The Standard & Poor's (S & P) is a financial services company based in the United States. A subsidiary of The McGraw-Hill Companies firms which publishes financial research and analysis on stocks and bonds. And has a well-known Bmahratha in the stock market, the US S & P 500 and S & P / ASX 200 and the Australian S & P / TSX and the Canadian S & P / MIB Italian, Indian S & P CNX Nifty. It is also one of the credit rating agencies Big Three, which also includes the classification of both Moody's and Fitch Group.
alsumaria.tv