Will the "ban" of Facebook and Instagram in Iraq continue with the interruption of the "Internet" ..?!
Will the "ban" of Facebook and Instagram in Iraq continue with the interruption of the "Internet" ..?!
Sunday 10 November 2019 at 13:30 pm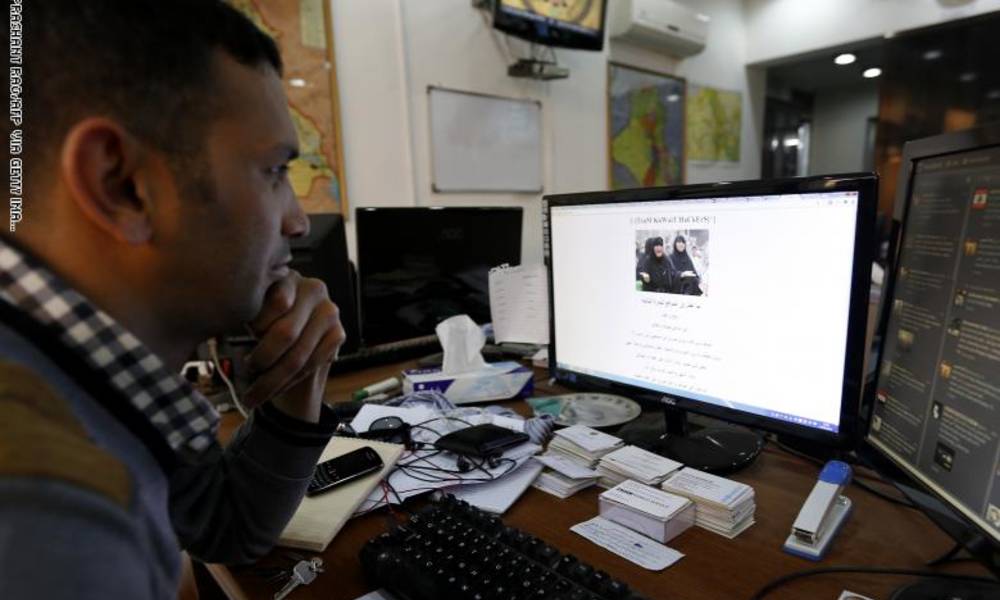 Baghdad / Sky Press
After the return of Internet service in the morning is believed to be interrupted after a few hours in the context of the current practice throughout the country except the Kurdistan region.
Since 8 am local time in the capital Baghdad, the Internet service, which has seen continuous cuts since the end of last week, with the continued blocking of social networking sites "Facebook, Twitter, Instagram", and a general weakness in the network.
The sources said that the decision to block and cut the Internet, included 3G services for mobile networks provided by the three telecommunications companies operating in the country: Asiacell, Zain Iraq, and Cork.
The Internet service has returned yesterday afternoon after two days of complete cuts from Thursday and Friday, to be cut again after about 4 hours at 6 pm local time in conjunction with the appeals campaigns launched by the lieutenants of the Liberation Square to support them and save them from "repression operations suffered in the liberation tunnel , And Khalani Square, central Baghdad, by the security forces that used live bullets, and tear gas canisters. "
After a week-long interruption since October 2, and until the seventh of the same month, the Internet service has returned very weakly and does not allow the opening of social networking sites that were blocked on the second day of the start of the demonstrations in Baghdad, the central and southern provinces early this month to demand By dismissing the prime minister, dissolving the parliament, changing the government, and eradicating rampant corruption in state departments, while providing job opportunities.
Blocking continues on social networking sites, especially Facebook, Facebook, Twitter and Instagram, despite the return of the Internet service, this morning, since the beginning of last October.
The Iraqis relied on applications, in light of the blocking applied to social networking sites that witnessed in the first two days of the start of the demonstrations, a large mobilization, and the widespread circulation of video recordings, and pictures showing the repression suffered by the demonstrators who came out in Tahrir Square in central Baghdad, raising the Iraqi flag Similarly, the central and southern governorates are demanding a change of government.
Despite the use of unblocking applications, the cutting power is stronger, and all attempts to open pages have failed, with a very weak, unstable service with 24-hour interruption.
Since early October, Iraq has witnessed widespread protests demanding better living conditions, fighting corruption, dismissing the government, dissolving parliament, and holding early elections.
skypressiq.net