Washington: We are ready to work with any Iraqi government on condition
Washington: We are ready to work with any Iraqi government on condition
2022-06-14 11:20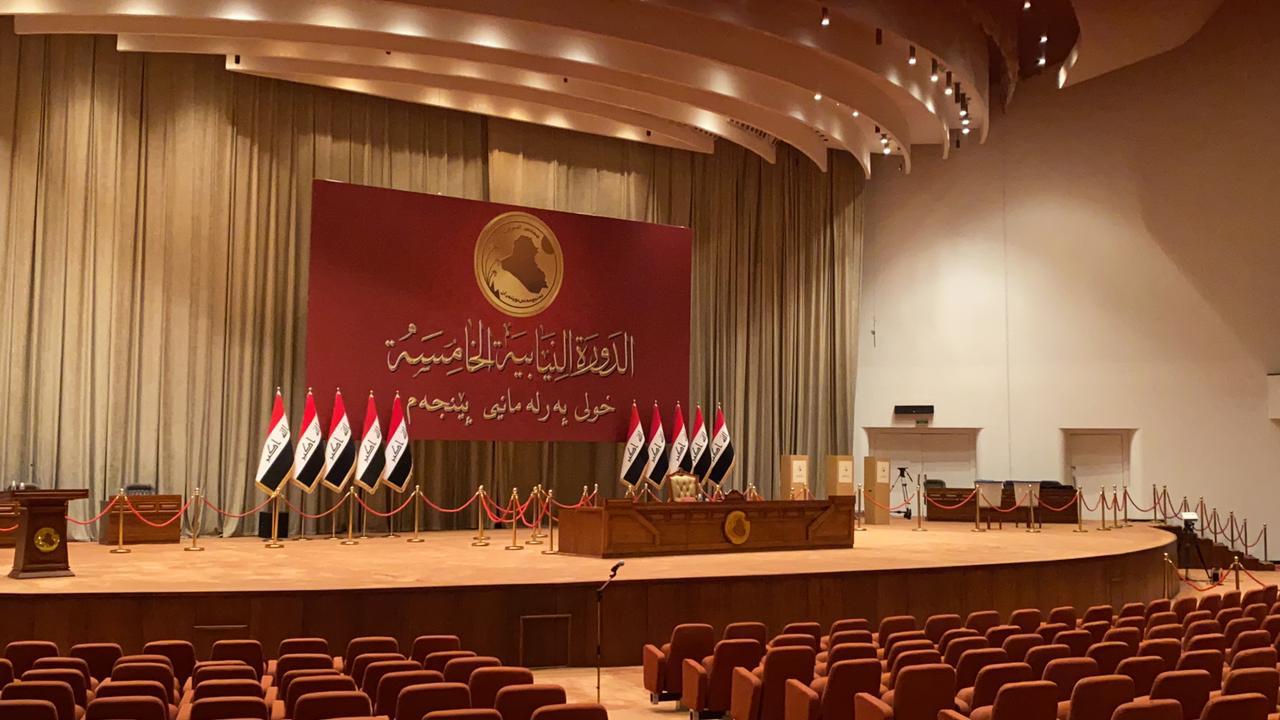 Shafaq News/ A US State Department official confirmed today, Tuesday, that the United States is ready to work with any Iraqi government.
The statements of the American official, which were reported by Al-Hurra website, come a day after 73 deputies from the Sadrist movement submitted their resignations from the Iraqi parliament, which marked a new turning point in the country, which is going through a political crisis that disrupts the election of a president and the selection of a prime minister.
The official avoided commenting on the resignation of the deputies of Muqtada al-Sadr's bloc from the Iraqi parliament, and said, "There is no comment on the developments that took place."
He added, "We are ready to work with any government that puts the sovereignty of Iraq and the interests of the Iraqi people at the center of its agenda."
After eight months of early legislative elections and countless political initiatives, the political process in Iraq has not progressed. This depends on the consensus between the Shiite parties that have dominated the political process since 2003.
shafaq.com