The visit of the head of the crowd Faleh Fayyad to Washington reassured America .. These are the details
The visit of the head of the crowd Faleh Fayyad to Washington reassured America .. These are the details
Sunday 20 October 2019 first time 11:13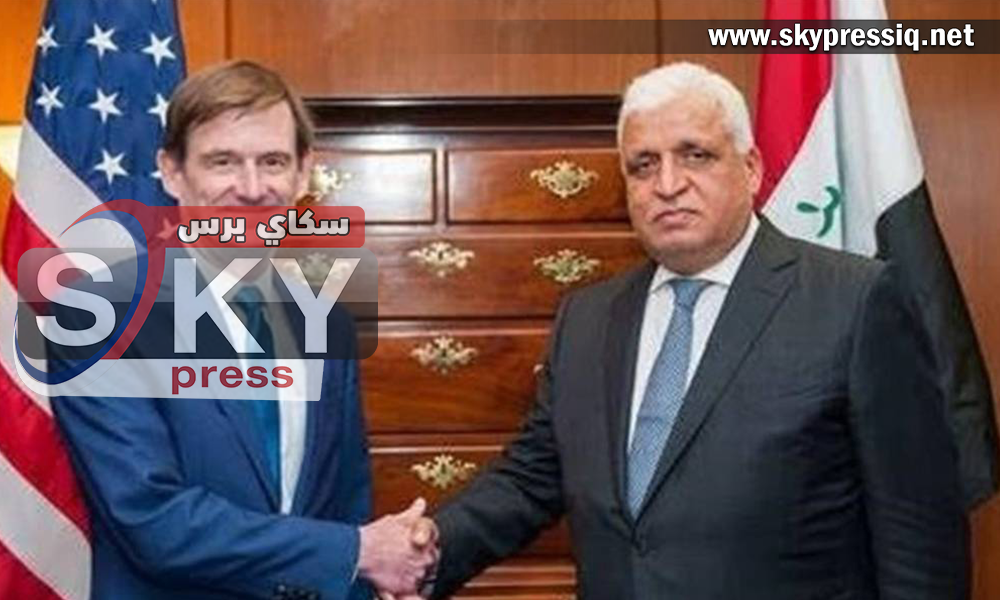 Baghdad / Sky Press
Faleh al-Fayyad, the head of the Popular Mobilization in Iraq, visited the United States to reassure America not to compromise its interests.
"Fayyad has become a major focus of the Iraqi security services," said Rahman al-Jubouri, a senior researcher at the Center for Regional Studies at the American University of Sulaymaniyah. Regarding the crowd and its interests in Iraq. "
He added that "Fayyad talked to the Americans about the new structure of the Popular Mobilization," and that "part of the Iraqi state will not be far from in its decisions, and this message to them that their diplomatic mission and their interests will not be at risk."
National Security Adviser Faleh al-Fayyad visited Washington a few days ago, during which he met with the US Secretary of Defense, Mark Esper, and in the presence of General Mark Milli, Chairman of the US Joint Chiefs of Staff.
skypressiq.net