The Iraqi Stock Exchange suspends its activity for five days
The Iraqi Stock Exchange suspends its activity for five days
2019-08-05 06:01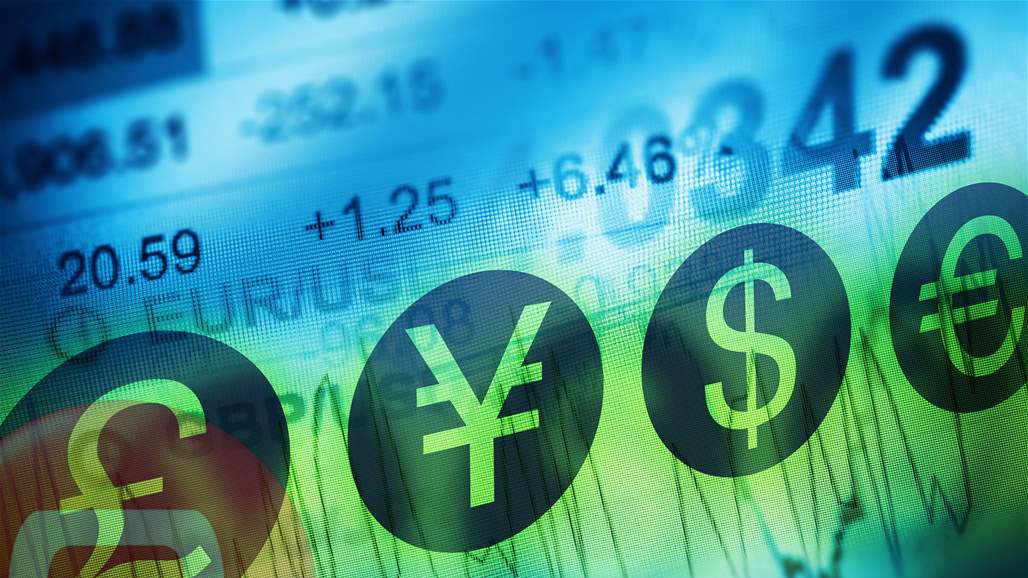 The Iraqi Stock Exchange announced on Monday that it was suspending its activity for five days on the occasion of Eid al-Adha.
"Due to Eid al-Adha, the market management has decided not to organize trading sessions for days from August 11 to August 15 for the Eid al-Adha holiday," the market's management said in a statement received by Alsumaria News.
The statement added that "the first trading session in the Iraqi market for securities will be after Eid al-Adha and from Sunday, 18/8/2019."
The Iraqi Stock Exchange has used electronic trading systems and central depository since 2009 and seeks to launch the Internet trading system for investors, and organizes five trading sessions a week from Sunday to Thursday, and included 103 Iraqi shareholding companies representing the sectors of banking, telecommunications, industry, agriculture, insurance, financial investment and tourism And hotels.
alsumaria.tv