The alliance of Abadi issued a statement to respond to the meeting of al-Maliki and al-Amiri
The alliance of Abadi issued a statement to respond to the meeting of al-Maliki and al-Amiri
Monday 01 October 2018 at 10:50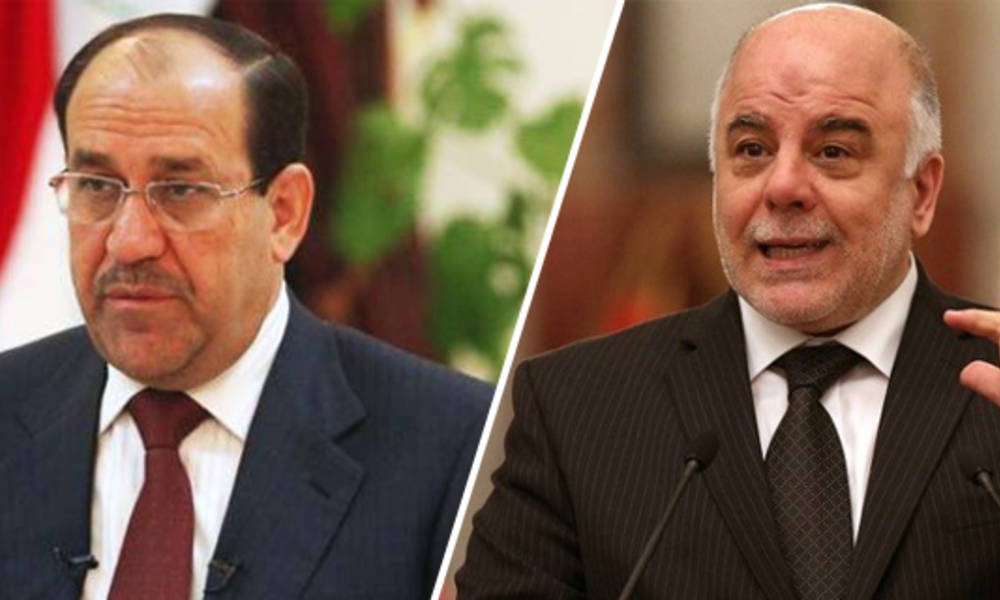 Baghdad / Sky Press
The coalition of victory led by Prime Minister Haider Abadi, on Sunday, that there is no legitimacy with circumventing the largest bloc, and called for the separation between the legislative and executive tracks, after the meeting of the construction coalition led by Nuri al-Maliki and Hadi al-Amiri.
The coalition said in a statement by Sky Press, "The first meeting of the House of Representatives is the basis to resolve the issue of the largest bloc in accordance with the decision of the Federal Court in 2010, and must identify the largest bloc based on the data of the first parliament session, and may not constitutionally form any new bloc or adopt any Another way at the expense of resolving the largest bloc, and any encirclement of the principle of the largest bloc would constitute a violation of the Constitution bear the forces that have full responsibility.
He added that "the largest bloc registered in the first session of parliament is concerned with the task of appointing a candidate to form a government, and it should be officially named in order to gain the legitimacy and strength required to form a government and the adoption of the government's political, economic and service."
"It is necessary to separate the legislative and regulatory process and the executive track to ensure the production of a government capable of performing its functions and to ensure the dismantling of party quotas for state institutions," the coalition said.
He pointed out that "the policy of consensuses among political forces should not be at the expense of unity, security, national sovereignty and economic well-being." All consensuses, unless they are based on the constitution and its constants, are illegitimate and constitute a breach that could lead to the collapse or weakening of the political process.
He pointed out that "regional and international interference in the political process and its structures is absolutely unacceptable and will enter Iraq in the midst of the policy of the conflicting axes, and Iraq will lose its security and progress if it becomes a sphere of influence and interests for the foreigners.
This came the statement of the alliance led by Haider Abadi, a day after the meeting of the General Assembly of the Construction Coalition led by Nuri al-Maliki and Hadi al-Amiri.
skypressiq.net