Standard & Poor's confirms its credit rating of Iraq at B- / B with a stable outlook
Standard & Poor's confirms its credit rating of Iraq at B- / B with a stable outlook
2019-08-24 | 03:41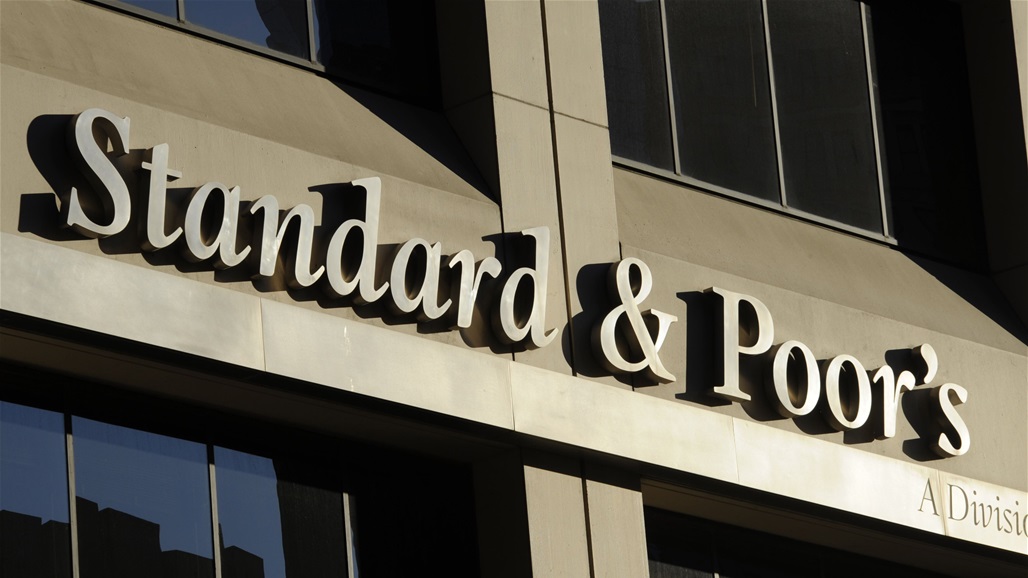 Standard & Poor's has confirmed its credit rating for Iraq at B- / B with a stable outlook.
The agency predicted that Iraq will record a budget deficit in 2019 and the coming years, due to the decline in oil prices and the needs of large spending.
S&P also predicted that growth in Iraq would recover in 2019, supported by expected increases in oil production and a gradual recovery of non-oil economic activity.
The agency said it could cut its ratings for Iraq if the government increased spending beyond its expectations.
alsumaria.tv