Parliamentary: The budget of 2019 built with motives and political pressure and passed by parliament is difficult
Parliamentary: The budget of 2019 built with motives and political pressure and passed by parliament is difficult
Sunday 14 October 2018 15:00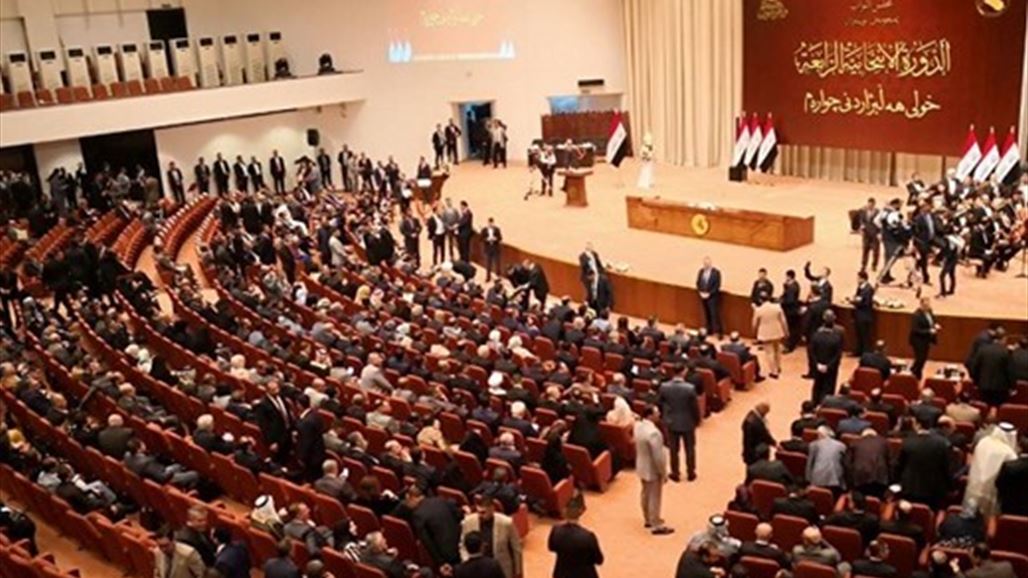 Alsumaria News / Baghdad
A deputy in the current parliament, that the budget of 2019 was built on the motives and political pressure, while noting that the passage in parliament is difficult.
An Arab newspaper quoted the MP as saying that "the budget of 2019 was built with motives and political pressure," adding that "passing it in parliament will be difficult because of the political crisis between the Iraqi parties."
The MP, who declined to be identified, said that "the government neglected the segment of displaced persons who passed the fifth year in the camps, and try to satisfy some of the parties through the allocations of the crowd, which are built at the expense of others," calling on the government to "reconsider these proportions, Send the budget to the parliament, and the political crisis that will result in it, which could hamper the entire passage for a long time, which will negatively affect the country. "
It is noteworthy that Prime Minister Haider Abadi , has confirmed the pursuit of sending the budget for the year 2019 to Parliament, within the next few days.
alsumaria.tv