Parliamentary Finance: huge losses due to money laundering and terrorist financing
Parliamentary Finance: huge losses due to money laundering and terrorist financing
07:48 – 07/25/2020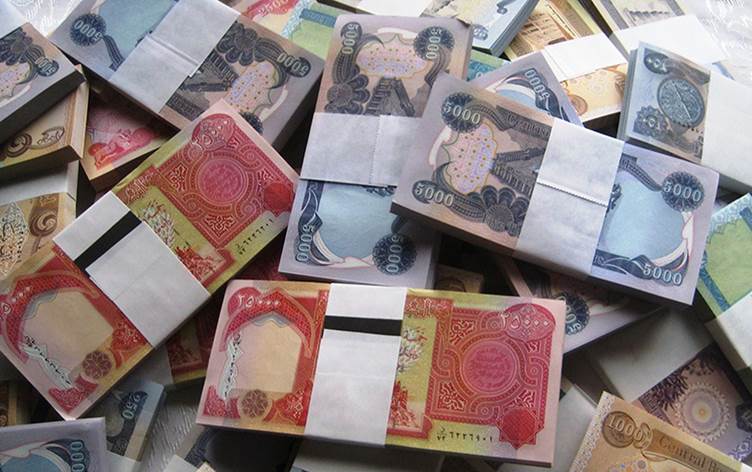 Baghdad – Mawazine News, a
member of the Finance Committee in the House of Representatives, Ahmed Al-Saffar, announced on Saturday that Iraq incurred huge money losses in money laundering and terrorist financing, indicating that there is no accurate figure for this.
"The difficulty in guessing these funds lies in the lack of a database for them," said al-Saffar. "The corrupt behavior of corrupt and hidden methods is difficult to discover."
For his part, Member of Parliament Bahaa Al-Nouri said: "The issues of money laundering and terrorist financing are closely related to corruption."
Al-Nouri added that "the state must permanently verify these two issues," stressing that "the security authorities are fully responsible for providing evidence and documents about the operations that are taking place in Iraq."
Al-Nouri called on the three authorities to "cooperate and fully coordinate to eliminate such corrupt phenomena that threaten national security and public money." Ended 29 / p.
mawazin.net