Moussawi: Suhail, Allawi and Shukri .. The most prominent candidates for the presidency of the alternative government after the resignation of Abdul Mahdi
Moussawi: Suhail, Allawi and Shukri .. The most prominent candidates for the presidency of the alternative government after the resignation of Abdul Mahdi
Monday , 21 October 2019 14:15 pm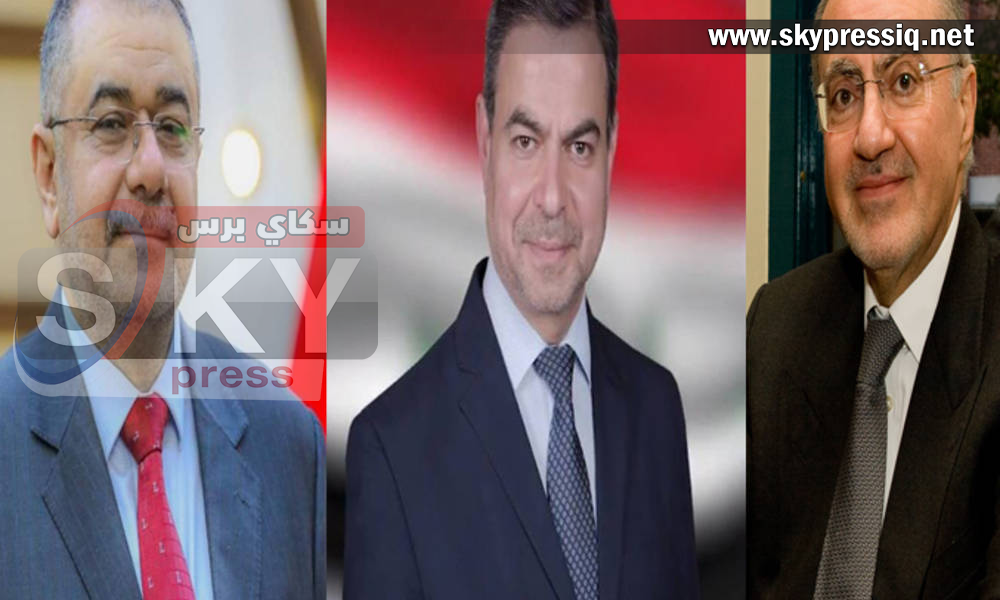 Baghdad / Sky Press
The political analyst and head of the Iraq Foundation for Relations and Media, Sadiq al-Moussawi, put forward three names to head the government of national rescue will be announced after the resignation of the current Prime Minister Adel Abdul-Mahdi expected next Thursday.
Moussaoui said in a tweet that a brief of dialogues on decisions to calm the demonstrators resulted in the option of offering an alternative government for one year to create the atmosphere for early elections, and the formation of a committee to amend the Constitution.
Moussawi said in his twitter that the candidates for prime minister are Ali Allawi as Najaf wants, and Ali Shukri supported by Mr. Muqtada al-Sadr, while the head of the coalition of state law Nuri al-Maliki to assign the task to the Minister of Higher Education Qusay al-Suhail, noting that several other names are still put in the ongoing dialogues .
It was reported that the political blocs reached an agreement on the resignation of the government of Adel Abdul Mahdi this weekend and put forward an alternative government is arranged for early elections under international supervision in an attempt to absorb the anger of the street and resolve the crisis between protesters and ruling parties.
skypressiq.net