Masood Haider warns IMF stopped supporting Iraq because of the supplementary budget
Masood Haider warns IMF stopped supporting Iraq because of the supplementary budget
Tuesday July 18, 2017 12:25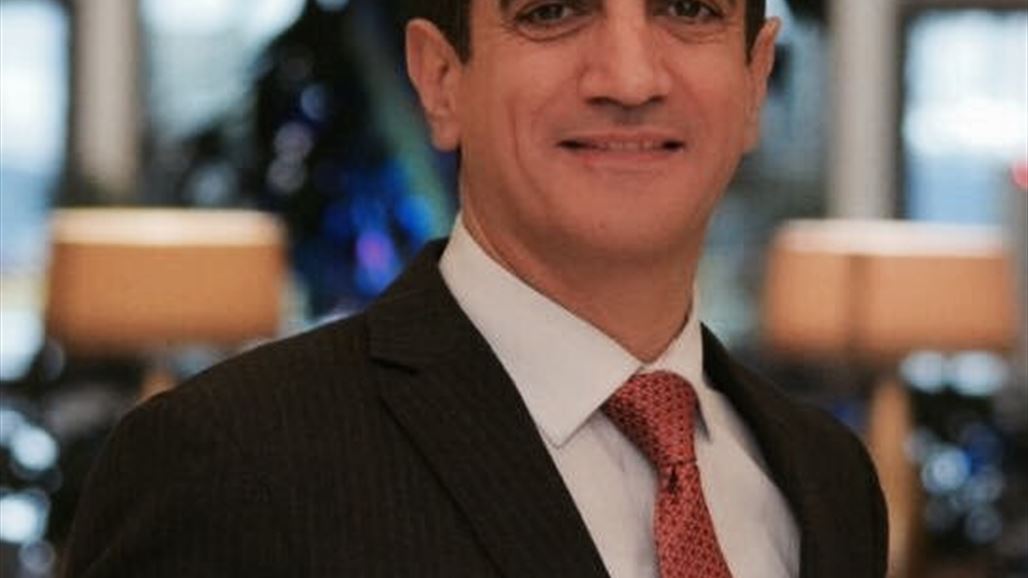 Alsumaria News / Baghdad
A member of the Parliamentary Finance Committee MP Masood Haider, Tuesday, about the existence of a binding requirement for the government to pass the supplementary budget before the end of this month and included amounts of investment expenditure for the reconstruction of basic projects liberated areas, adding that the budget in the absence of completion specified period Vsiqta Fund Monetary and economic support for Iraq.
Haider said in an interview with Alsumaria's News, he said that " the Finance Committee represented by three deputies debated with the government on the supplementary budget, was during the discussions put the proportion of the 3% deducted from the salaries of employees to support the popular crowd and displaced people , " noting that " the government 's view was that the figure represented revenues are present and cancel all the budget would upset. "
He added Haidar, said that " the Commission has embarked on a discussion of the draft and there will be modified and the decision of it and then be the final decision of the House of Representatives during the vote session , " pointing out that " the amendment included increasing the budget in the amount of seven trillion dinars , of which has been allocated 3 trillion for the expenses of the investment."
He said, " The budget deficit of the Federal fiscal year 2017 were 21 trillion dinars , but now and in the supplementary budget would be after raising the price of a barrel of oil to $ 44.4 Maisawi 25 trillion dinars as representing approximately 18% , " adding that " the supplementary budget came at the request of the Fund international Monetary and , if not completed and voted on before the end of this month, the IMF will stop supporting Iraq . "
He said Haider, "One of the conditions of the World Bank in the supplementary budget that is allocated increase expenditure investment for the reconstruction of basic projects in the liberated areas , stations of water, electricity, sanitation, hospitals, schools and desalination to provide an appropriate atmosphere to encourage displaced families in order to return to their regions , " explaining that " the amount allocated in the supplementary budget for the reconstruction of the liberated areas is three trillion and 300 billion dinars. "
He was a member of the Legal Committee of the Parliamentary Secretary Baker revealed on Saturday (July 8 2017), details of the draft law amending the budget for fiscal year 2017 law, noting that the price of a barrel of oil within the adjustment of $ 44.4, with total oil exports , the rate of three million and 750 thousand barrels per day of including 250 thousand barrels of the Kurdistan region.
alsumaria.tv