Leading in the conquest: the formation of the government needs a full year and all the blocs insist on participating in them
Leading in the conquest: the formation of the government needs a full year and all the blocs insist on participating in them
Monday, July 02, 2018 at 15:31 pm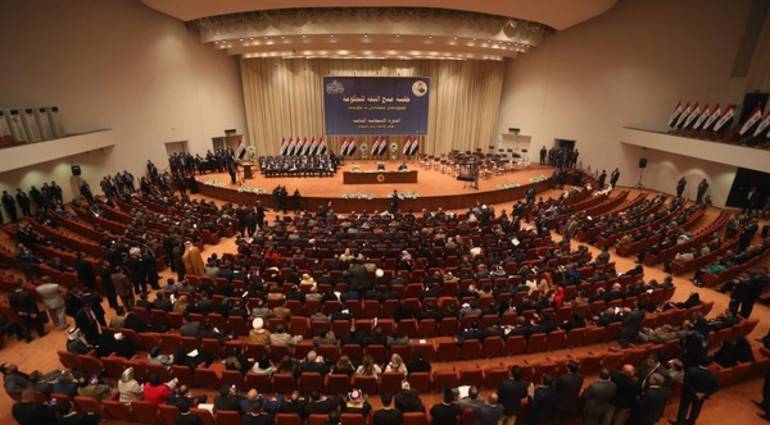 Baghdad / Sky Press
The leader of the Fatah alliance Faleh al-Khazali that the talks to form a government will take more than a full year can not talk about its formation at the moment.
Al-Khazali said: "All indications about the talks being conducted by the political blocs at the moment to form a government do not suggest the possibility of forming a time frame close and need more than a full year at least.
Khazali attributed the reasons for this delay in the formation of the government to the insistence of all blocks to participate in the composition of the next ministerial and the absence of the option of opposition.
He added: The file of ministries and the sovereignty of service and division among the blocks began to top the concerns of these blocks from the new as these blocks are racing on the number and type of ministries that enter their share.
It is noteworthy that the alliances did not result to this day the birth of the largest bloc that will form the government, and alliances are still held and separate overnight.
skypressiq.net