Iraqi Finance and the World Bank agree on a "road map" to improve the reality of the tax system
Iraqi Finance and the World Bank agree on a "road map" to improve the reality of the tax system
2022-06-07 01:25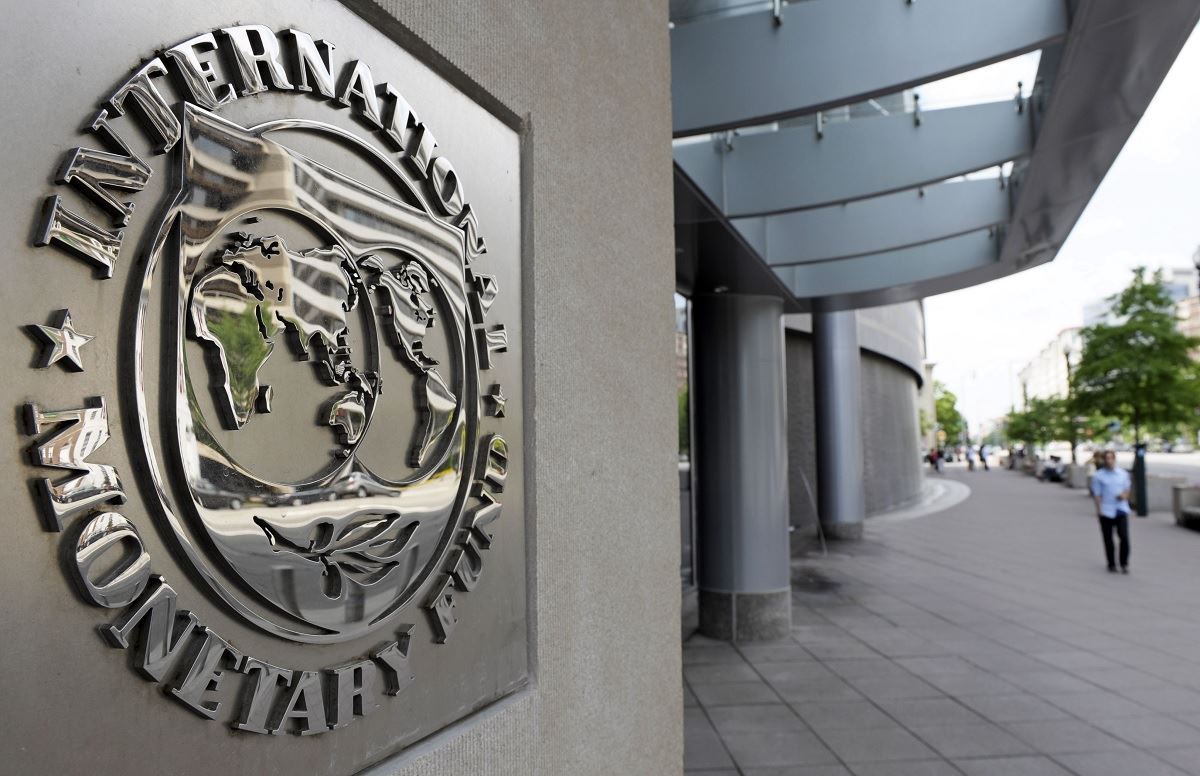 Shafaq News/ The Ministry of Finance announced today, Tuesday, the agreement on a "road map" with the World Bank to provide support for reforming the tax system, while indicating that the new system will use modern technology.
The media office of the Ministry of Finance said in a statement received by Shafaq News Agency, "Under the guidance and follow-up of the Minister of Finance Ali Abdul Amir Allawi, and based on the agreement between the Iraqi Ministry of Finance and the World Bank, related to improving the work of the tax system in Iraq, the World Bank expressed its readiness to provide the necessary support towards Tax Administration Reforms.
The statement added, "Where support will be provided to help Iraq enhance the effectiveness of the General Tax Authority, with the support of the support team funded by the Foreign and Commonwealth Office in the United Kingdom (𝗙𝗖𝗗𝗢), which includes the introduction of good international practices and helping the authority to use modern technology."
The agreed roadmap is also represented, according to the statement, "carrying out an assessment of the performance of the tax administration using international standard tools (𝗧𝗔𝗗𝗔𝗧), and providing guidance on tax administration issues according to a reform program that relies in its work on the use of technology over the medium term from 3 to 5 years, as well as Exercise an advisory and technical role by supporting the design of a technical procurement process.
The Ministry of Finance indicated that "this agreement comes within the framework of the Ministry of Finance's endeavors to raise the efficiency and performance of all its institutions, as part of a series of reform measures for financial institutions adopted by the ministry by introducing modern systems and keeping pace with current international standards and with the supervision and support of experts, specialists and leading organizations in this sector." .
shafaq.com