Iraq .. The crisis of high food prices began to fade and the appetite for buying dollars
Iraq .. The crisis of high food prices began to fade and the appetite for buying dollars
2019-10-06 | 04:29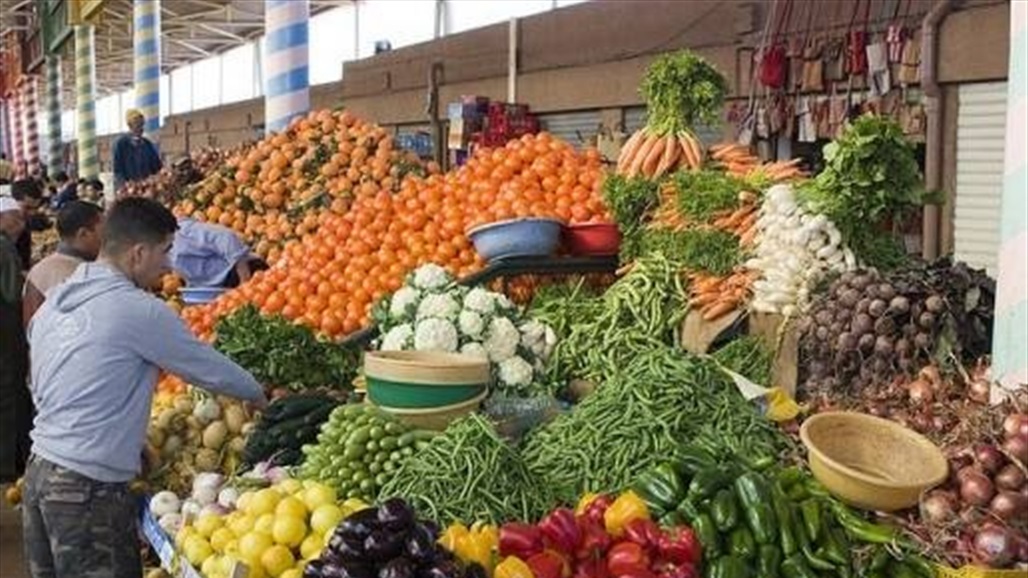 The markets for the sale of fruits and vegetables in Iraq have seen a remarkable turnout by those who are after the decision to impose a curfew in Baghdad and a number of provinces, but the crisis of high food prices began to fade after the decision to lift the ban.
The Directorate of the distribution of petroleum products in Baghdad , it "provided fuel for cars in 18 stations distributed on both sides of Rusafa and Karkh of the capital Baghdad ."
She added that "all stations began to receive their share of fuel, yesterday, stressing that" the fuel crisis in Baghdad during the past two days ended completely. "
Banking companies have resumed operations in most areas of Baghdad, according to Ahmed Kamal, one of the traders of Al-Harthiya Stock Exchange (the central market for currency trading in Iraq ). It could lead to the collapse of the Iraqi currency. "
Iraqi security sources confirmed that "the outlets of the capital Baghdad opened, yesterday morning, before the entry of trucks carrying goods to Baghdad ," noting that "this procedure will continue normally unless an emergency is emerging."
Trucks carrying foodstuffs and vegetables from Baghdad 's neighboring provinces were seen entering the capital with extensive searches at the entrances to Baghdad .
" The crisis is gradually fading away after the lifting of the embargo," said Mohammed Akram Ali , a member of the Baghdad Chamber of Commerce .
Iraqis expressed fears that the situation could deteriorate again if Prime Minister Adel Abdul-Mahdi and Parliament Mohamed Halbousi did not keep their promises to meet the demands of the demonstrators.
Iraq has been witnessing violent protests since last Tuesday, began from Baghdad to demand better public services and the provision of jobs and fight corruption, before spreading to the provinces in the south.
The demonstrators raised the ceiling of their demands, and are calling for the resignation of Prime Minister Adel Abdul Mahdi , after the security forces resorted to violence to contain the protests.
alsumaria.tv