International Monetary expects the Central Bank of Iraq reserves to rise to 100 billion dollars
International Monetary expects the Central Bank of Iraq reserves to rise to 100 billion dollars
2022-12-09 | 04:23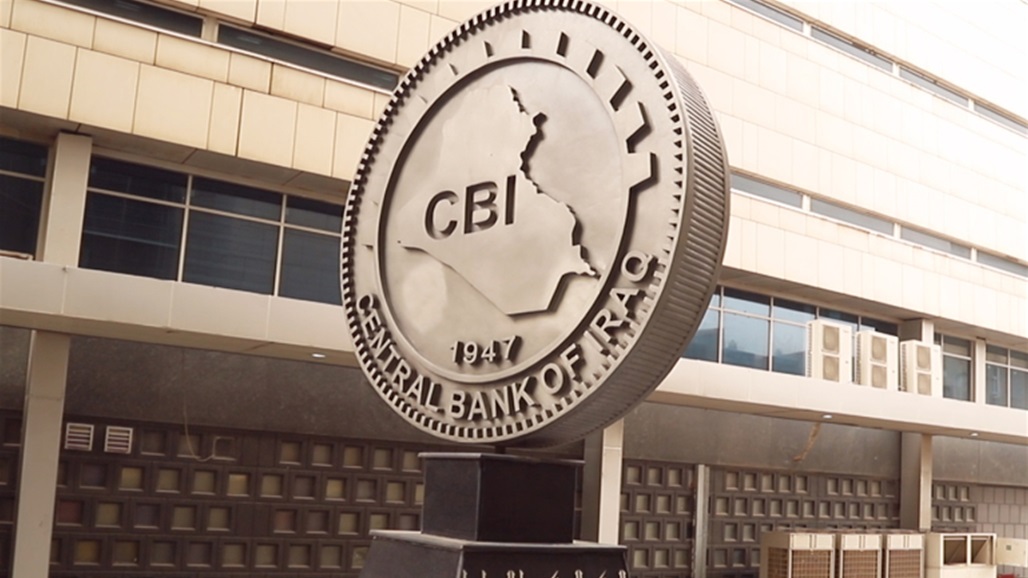 Alsumaria
The International Monetary Fund expected the Central Bank of Iraq's foreign exchange reserves to rise to 100 billion US dollars in 2024.
In the final statement of the Article IV consultation mission for the year 2022, the fund experts said, "Iraq's economic prospects are positive in the short term, but weaknesses can clearly manifest themselves in the medium term, and we expect Iraqi oil production to gradually rise from (4.4) million barrels." to 5 million barrels per day by 2027.
The statement added, "The growth of real non-oil GDP is expected to accelerate, reaching 4 percent in 2023, thanks to the stimulus that arose from the Emergency Support for Food Security and Development Act, before that rate moderated to reach 3.5 percent on average." medium term".
And the statement continued, "Within the framework of baseline expectations of a decline in global oil prices, and the continuation of the expansionary stance of public financial policy, the balance of public finances and the balance of external balance are expected to decline, and turn into cases ofdisabilityBy 2025, besides, foreign currency reserves of the central bank could peak at about $100 billion in 2024, and then decline rapidly in the medium term."
A few days ago, it was announced Central Bank of Iraq For the first time, the cash reserve exceeded the $90 billion barrier.
alsumaria.tv