Hakim stream .. announces the formation of a "shadow government"
Hakim stream .. announces the formation of a "shadow government"
Wednesday 07 August 2019 at 16:48 pm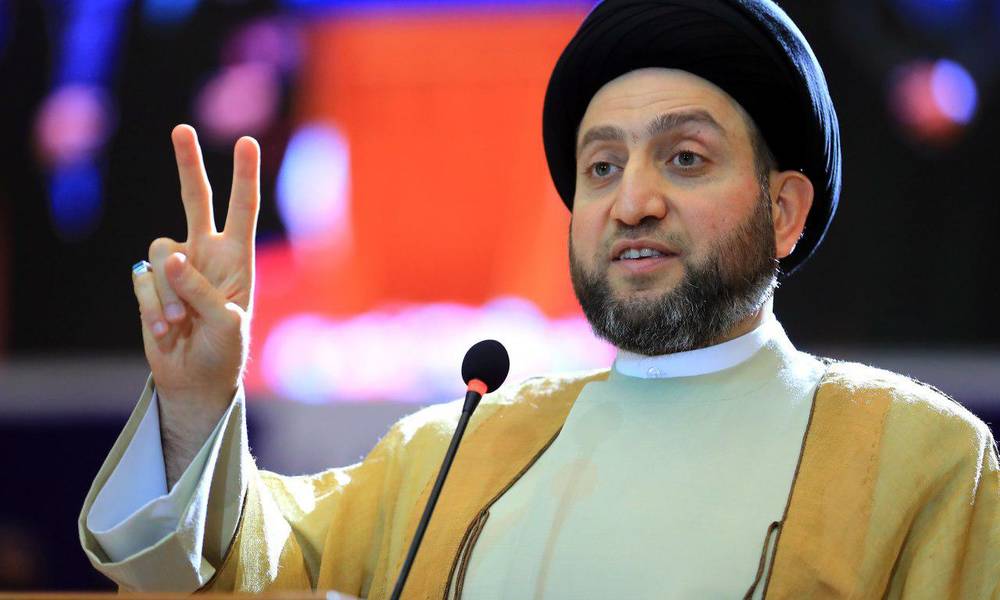 Baghdad / Sky Press
The Hakim movement, led by Ammar al-Hakim, announced on Monday that it has taken on the role of a "shadow government", following its announcement of parliamentary opposition.
"What we mean by the shadow government, the visions corresponding to the visions of each ministry, the program that is presented against each program for each ministry in the government and the extent of implementation of the program, and visions of the opposition side in the implementation," said the current leader Hassan Khalati.
"A shadow government does not have to be a minister versus a minister or a prime minister versus a prime minister, but it will be a program versus a program and each ministry."
Indicating that "the stream of wisdom, has a special program for each ministry, and will compare with the ministerial programs."
The Wisdom Stream is a component of the Reform and Reconstruction Alliance, which includes other components, including "Saeron" led by Muqtada al-Sadr and victory headed by Haider al-Abadi.
Hikma says it is working on an opposition bloc that includes other powers in Iraq's parliament.
skypressiq.net