Good news for Iraq and OPEC countries.. a barrel of oil will reach 140 dollars
Good news for Iraq and OPEC countries.. a barrel of oil will reach 140 dollars
2022-06-08 08:13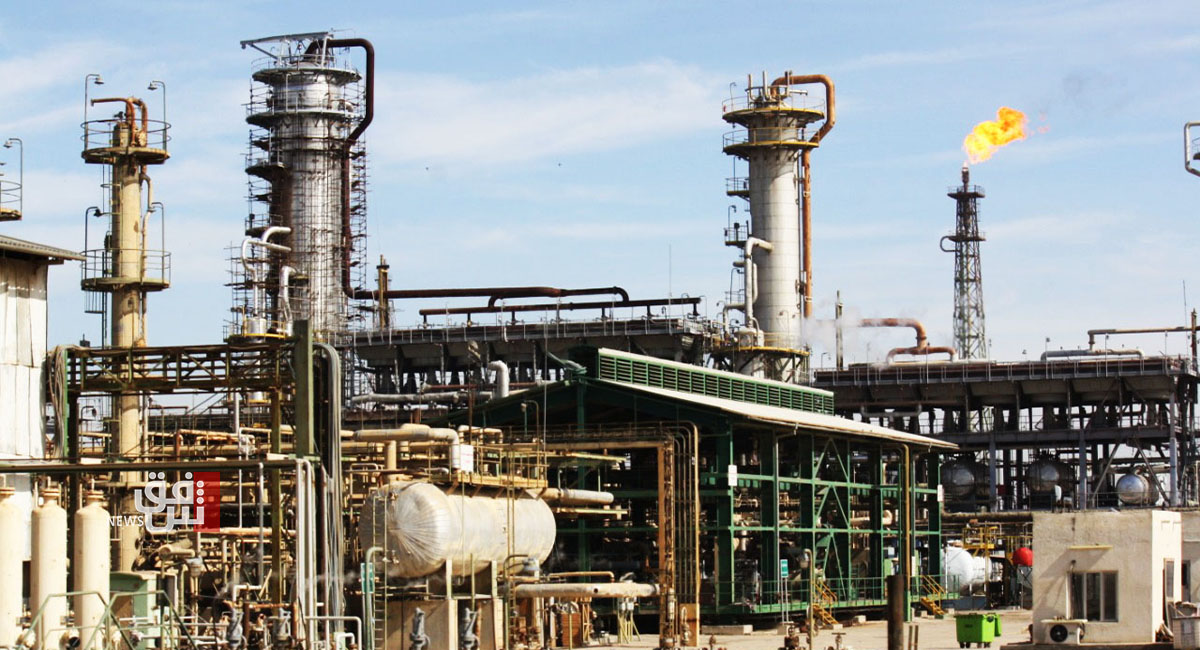 Shafaq News/ OPEC announced, on Wednesday, that the price of its basket of crudes rose with the increase in global oil prices, to record more than 120 dollars per barrel, while an oil expert expected prices to rise to 140 dollars in the second half of this year.
And the Organization of the Petroleum Exporting Countries stated in a report seen by Shafak News Agency, that "the price of the OPEC basket of thirteen barrels of crude recorded today 120.16 dollars per barrel," noting that "the price rose from the previous day by 0.31 dollars, after recording 119.85 dollars."
The Organization of Petroleum Exporting Countries (OPEC) reference basket consists of the following: Sahara Blend (Algeria), Girasole (Angola), Djeno (Congo), Zafiro (Equatorial Guinea), Rabie Light (Gabon), Iran Heavy (Iran), Basra Light ( Iraq), Kuwait Export (Kuwait), Es Sidr (Libya), Pune Light (Nigeria), Arab Light (Saudi Arabia), Murban (UAE) and Miri (Venezuela).
And the oil expert, Muhammad Al-Hasani, expected, during an interview with Shafaq News Agency, that oil prices will witness a further increase during the second half of this year, to reach 140 dollars per barrel as a result of the instability in the oil-producing areas, in addition to the Russian-Ukrainian war that cast a shadow on the oil and food market, as well as It is the low capital investment of international companies in oil exploration and production and the focus on renewable energy and carbon storage, which will create oil scarcity.
He added, "The spare crude oil production capacity in OPEC countries began to shrink, which led to the difficulty of meeting the scheduled monthly increase, for some countries in OPEC, which widened the gap between commitment and actual production, and this helped to raise oil and gas prices strongly."
And oil prices rose to more than 121 dollars, today, Wednesday, with the scarcity of supply and expectations of a decrease in US inventories.
shafaq.com