Global economic data: Iraq will record the second highest growth rate in 2022
Global economic data: Iraq will record the second highest growth rate in 2022
2022-06-03 08:08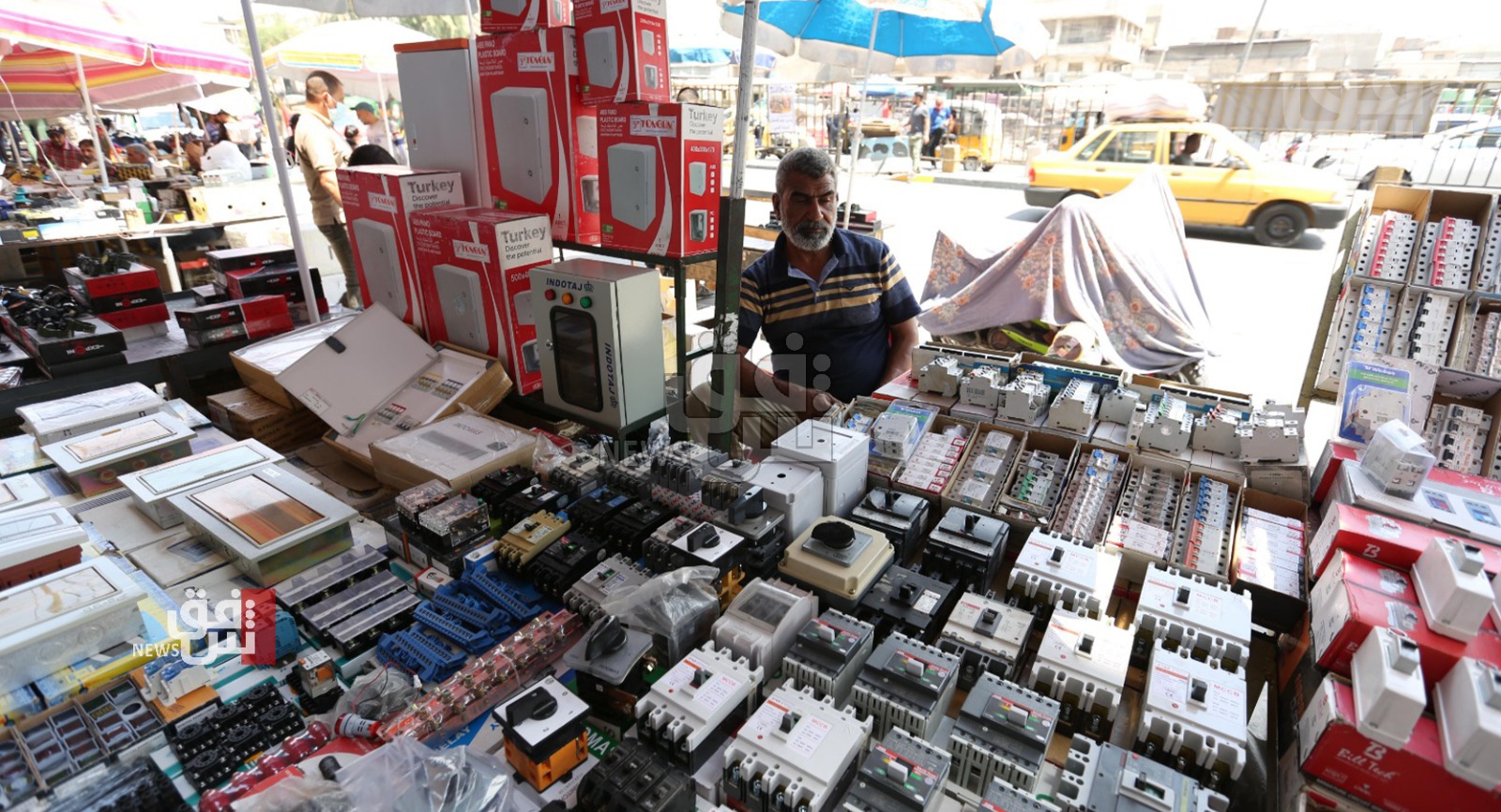 Shafaq News/ Forecasts prepared in April 2022 showed that the global economy is expected to grow by 3.6% this year, and this comes in light of the pressures it is facing.
The RT station, quoting Statista, published data from FMI and the World Economic Outlook, which indicated that ten economies in the world are expected to grow at the highest pace in 2022, and the list included 3 Arab countries.
According to a graph by "Statista", a German company specializing in market and consumer data, the Iraqi economy will grow at a rate of 9.5% this year and will rank second in the list after Guyana, which will lead the world's economies in growth, as its economy is expected to grow by 47.2%.
In third place comes Kuwait (8.2%), then India (8.2%), followed by Saudi Arabia (7.6%), then Panama (7.5%), Niger (6.9%), then the Philippines (6.5%), Falcongo (6.4%), And then Bangladesh (6.4%).
shafaq.com