For the second time .. Attempts to open the Green Zone fail
For the second time .. Attempts to open the Green Zone fail
Sunday, November 25, 2018 at 14:36 ​​PM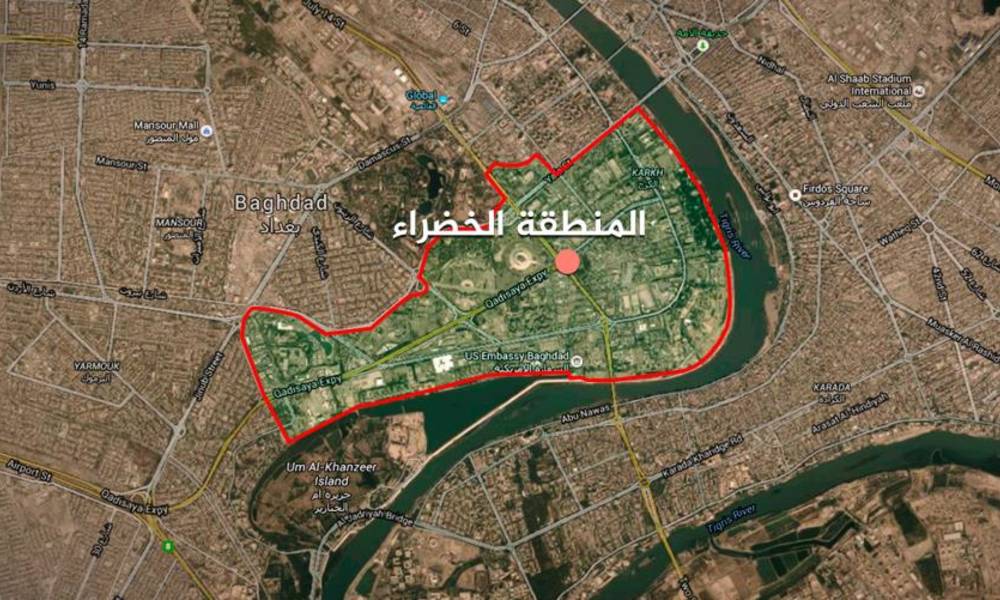 Baghdad / Sky Press
Security authorities have postponed a partial reopening of the heavily fortified Green Zone in central Baghdad that was scheduled for today, a government official said.
The official said in a press statement that work is still underway in the security enclave, which includes official headquarters and the US embassy building.
The news spread quickly on social networks, led to a wave of criticism and sharp questions.
The activists recalled the similar action taken by former Prime Minister Haider al-Abadi, who at the beginning of his term decided to open the Green Zone, but his decision was briefly tolerated.
It is likely that the fate of Abdul Mahdi will take the same fate, although this time it has not been opened.
According to observers, the opening of the Green Zone to citizens is unacceptable to politicians living in the region.
skypressiq.net