"Early political suicide" of Halbusi .. a step "serious" ..!
"Early political suicide" of Halbusi .. a step "serious" ..!
Thursday , 30 May 2019 at 14:52 pm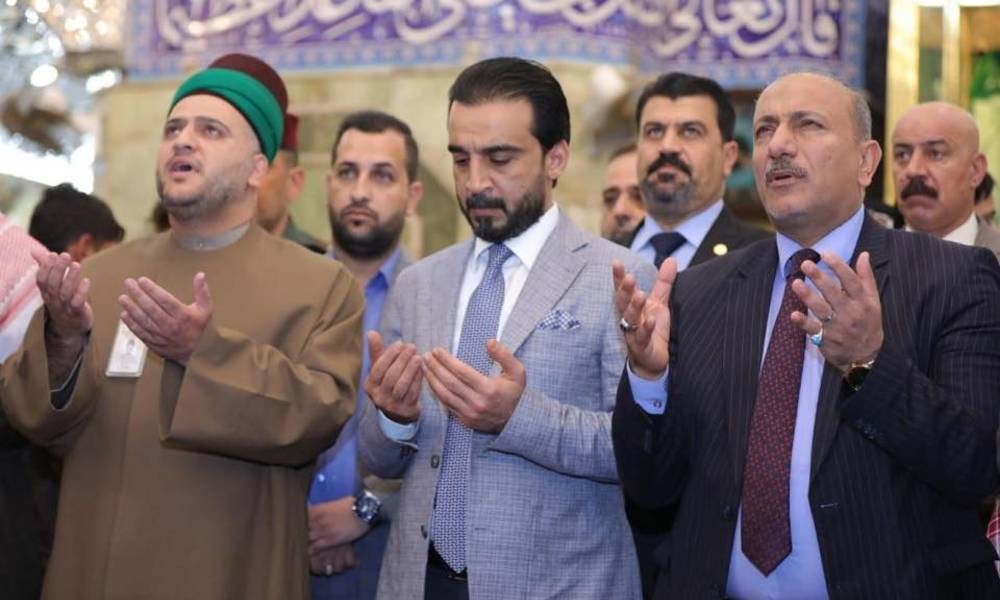 Baghdad / Sky Press
MP Ali Al-Badairi, MP of the Alliance for Reform and Reconstruction, said today that Parliament Speaker Mohamed Halboussi agreed to include the discussion of Article 140 within the agenda of future meetings as "playing with fire and early suicide." He stressed that Article 140 should be cooked out and agreed upon. Possible to be put to Parliament.
Al-Badairi said in a press statement that "the granting of the President of the House of Representatives Mohammed Halbusi of the Kurdistan Alliance MPs, the green light to include Article 140 on Kirkuk and the disputed areas in the work of future meetings is very dangerous and is playing with fire and an early political suicide of Halbusi."
He added that "the presentation of the subject at the present time will raise major problems and splits as happened when Barzani raised the referendum as well as will have significant repercussions and serious at the internal and external levels," stressing that "the subject of Article 140 must be cooked outside the dome of Parliament and is agreed upon and then possible to ask For debate within the House of Representatives. "
The MP of the Kurdistan Alliance Piston Zanqa confirmed in a press statement, that the President of the House of Representatives Mohamed Halabousi pledged to include article 140 of the Constitution in the agenda of the Council sessions and activation.
skypressiq.net