Continued blocking of social networking sites in "Iraq" with the exception of Kurdistan
Continued blocking of social networking sites in "Iraq" with the exception of Kurdistan
Tuesday 08 October 2019 at 11:32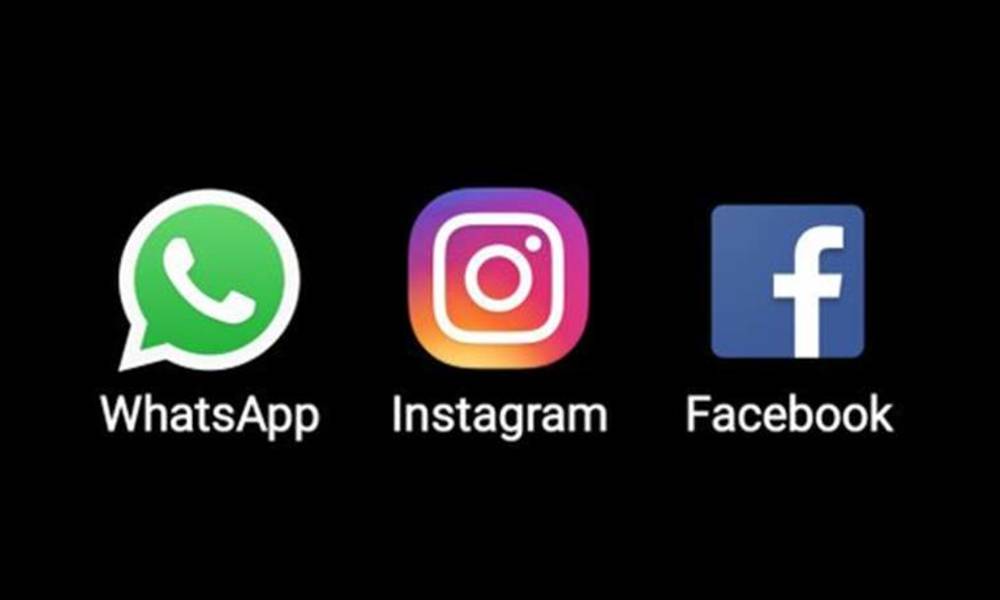 Baghdad / Sky Press
Social networking sites continue to be blocked in all governorates of Iraq, with the exception of the Kurdistan region, after the partial return of Internet service to the country, after being cut off for several days.
The Internet service returned yesterday evening, in part, after a five-day interruption.
With the return of the Internet continued to block the main communication sites used in Iraq, notably Facebook, Twitter, Instagram, Telegram, and WhatsApp.
Amnesty International has called on the Iraqi authorities to "end the illegal ban on access to the Internet and social media."
skypressiq.net