Because of statements "wise" .. Iraq may be subject to US sanctions .. !!
Because of statements "wise" .. Iraq may be subject to US sanctions .. !!
Wednesday, May 29, 2019 at 14:32 pm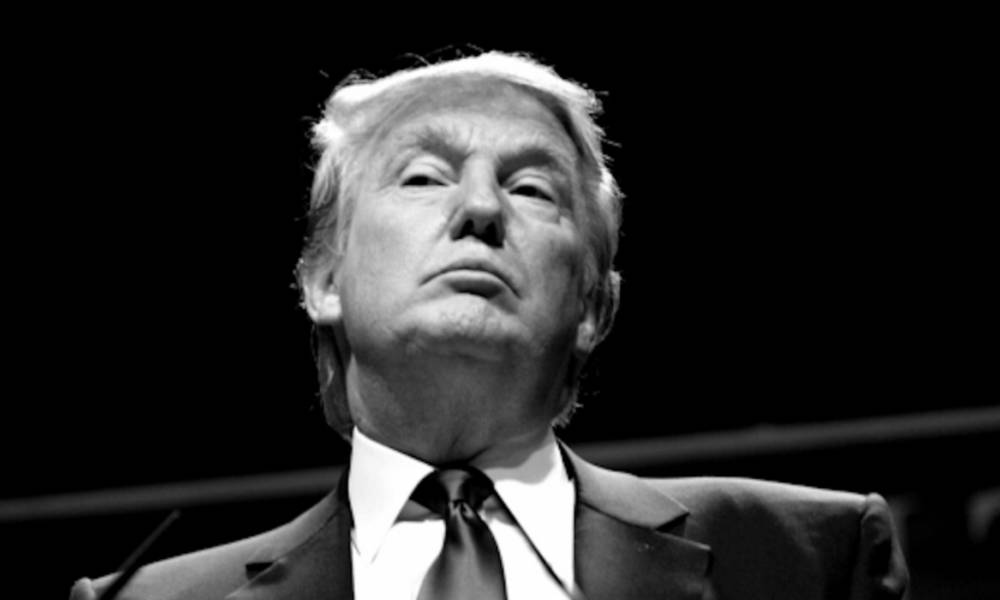 Baghdad / Sky Press
Iraq's prominent politician, Antifad Qanbar, predicted today that the US sanctions would affect Iraq because of statements made by Foreign Minister Mohammad Ali al-Hakim, in which he declared support for Iran.
"Al-Hakim's statements during his meeting with Iranian Foreign Minister Muhammad Jawad Zarif put Iraq in the eye of the battle, while he should have said that we stand with the international community with the United States," Qanbar, a close associate of the US administration, told reporters. Against any attack on the international community and against terrorism issued by Iran. "
He stressed that "the statements of the Iraqi Foreign Minister, damaged the interest of the Iraqi people and the interest of the region, the US sanctions may apply to Iraq, because of the statements of Foreign Minister, really disgraceful."
"The statement by Iraqi Foreign Minister Mohammed Ali al-Hakim is contrary to the Iraqi diplomatic approach, which is demanded by all, which is moderation and moderation and not to go to the political axis," said Iraqi political analyst Najm al-Qasab in a statement to an Arab agency.
"The Iraqi Foreign Minister, Muhammad Ali al-Hakim, must change these speeches," he said. "Iraq does not tolerate any ambiguities, wars or wars, neither a people nor a state.
In a joint press conference with his Iranian counterpart Mohammad Javad Zarif, Hakim said in Baghdad earlier: "We are saying explicitly that we are against US sanctions against Tehran and stand by Iran."
skypressiq.net