An official source reveals Abdul Mahdis plan
An official source reveals Abdul Mahdis plan
2019-10-06 | 04:11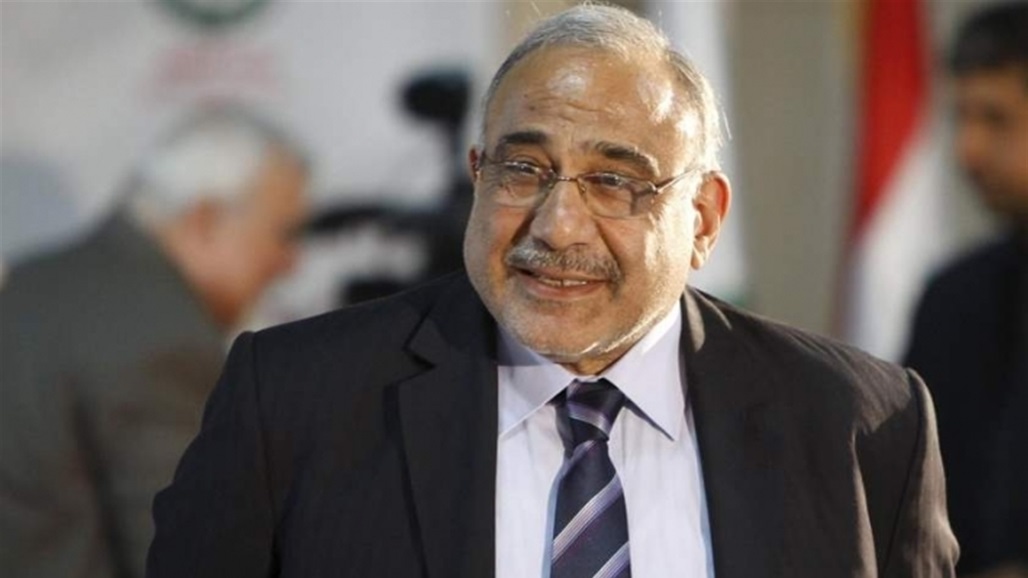 An official source revealed the plan of Prime Minister Adel Abdul Mahdi on the demonstrations witnessed in a number of provinces, including Baghdad, while noting that Abdul Mahdi is not responsible for the remnants of the last five governments.
The source said that "Prime Minister Adel Abdul-Mahdi agreed to proceed with a plan supervised by a number of his aides," noting that "the plan includes a wide ministerial reshuffle in the government, and the formation of a Supreme Court with wide powers specialized in corruption cases and re-investigation of all cases of corruption existing or submitted to the Council Supreme Judiciary. "
He added that the plan also includes launching a national program to combat poverty and unemployment, which includes several steps, including the allocation of residential plots and soft loans medium and small, and activation of the retirement age to replace those who reached the legal age with other young people, and the adoption of the formation of a permanent committee of non-political forces, including academics And experts and prominent social and scientific figures in various cities of Iraq to issue recommendations and observations to the government, as called for reference in the Friday sermon.
He continued, "This is the maximum that the Prime Minister can provide at the moment," pointing out that " Abdul Mahdi is not responsible for the remnants of the last five governments, and should not be loaded to him by the street or political blocs."
The witness of the capital of Baghdad and southern provinces in Iraq , mass demonstrations demanding better services and the fight against corruption and create jobs led to the deaths and injuries of protesters and security forces, prompting the government to declare a curfew in a number of provinces.
alsumaria.tv