Abdul Mahdi is preparing a new list of ministers to replace them with some of his ministers
Abdul Mahdi is preparing a new list of ministers to replace them with some of his ministers
Monday , 14 October 2019 at 11:42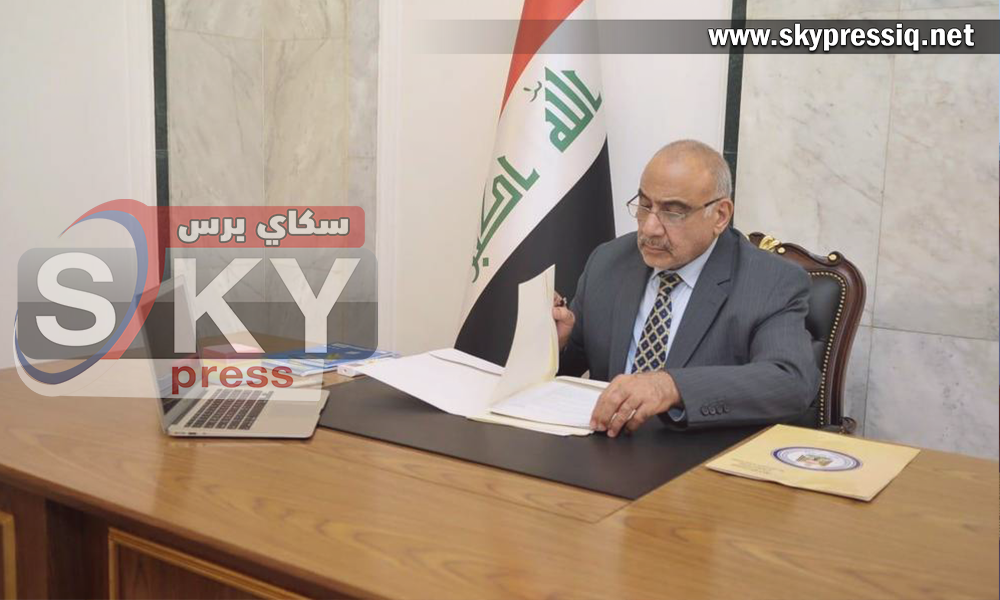 Baghdad / Sky Press
Parliamentary sources revealed a new list prepared by Prime Minister Adel Abdul Mahdi to replace some of his ministers.
The sources stressed that "the House of Representatives will do its role more for the immediate implementation of the Government's recent decisions on the demands of the demonstrators."
The head of the parliamentary bloc of the will of Hussein Arab, said that "Prime Minister Adel Abdel Mahdi will present to the Council of Representatives a new list of names of new ministers," noting that "the new list to replace the ministers will be sent to the House of Representatives at the end of the month after the completion of the vote – and the vote on the The 40th visit ".
"The selection of the ministers will be based on the principle of technocratics, taking into account the electoral entitlements," he said.
Parliamentarian Bashar al-Kiki said that "after the authorization of Abdul-Mahdi to choose his ministers, parliament will not stand idly by, as the prime minister will bear full responsibility for the disadvantages that may occur later in the government," stressing that "Abdul-Mahdi Full responsibility to be given if such authorization is granted to provide all that is required. "
skypressiq.net