Abdel – Mahdi Slap Abadi parties
Abdel – Mahdi Slap Abadi parties
Monday, October 22, 2018 at 14:23 pm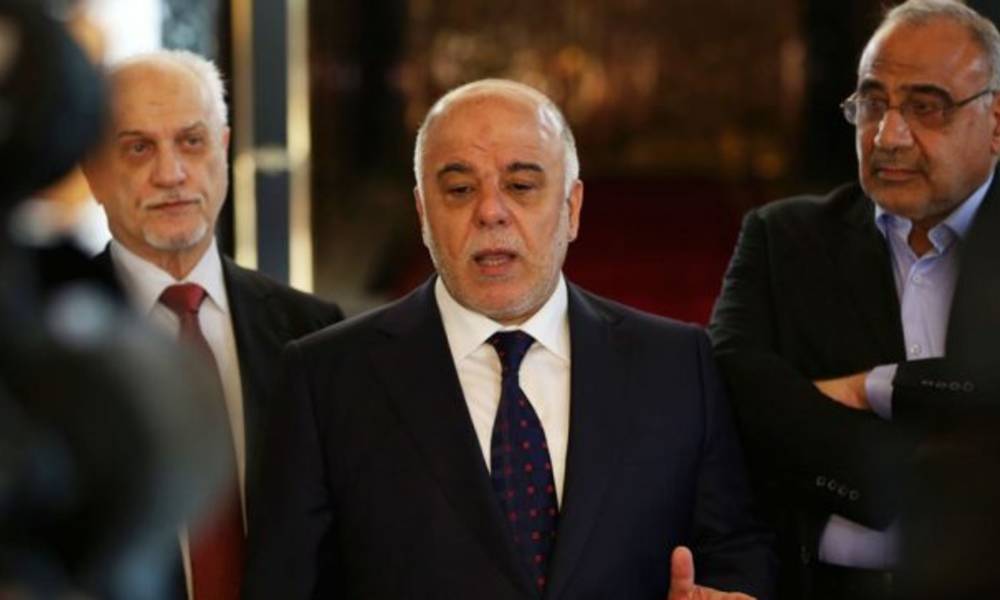 Baghdad / Sky Press
The victory coalition through statements to its leaders that the political blocs agreed with Abdul Mahdi to grant 6 portfolios of the Sunni component and 12 portfolios of the Shiite component, provided that the Kurdish component on 3 portfolios in the government expected to be announced Wednesday, and remains one bag distributed to other components of Iraq.
This confirmation comes against the denial of the Office of the Prime Minister-designate Adel Abdul-Mahdi agreement on specific ministers or the distribution of portfolios in his government on certain political blocs.
Information leaked through a source familiar with the day confirms the distribution of portfolios within the election and disregard the nominations of the website launched by Abdul Mahdi.
Among the leaked information is defense, trade, metal, industry, education, planning, youth and sports, which will be one of the closest portfolios of the Sunni component.
While the most prominent bags that will be part of the Shiite component are the portfolios of the Interior, Foreign Affairs, Electricity, Health and Petroleum, and with regard to the Kurdish component of the nearest bags of culture, finance and justice.
It should be noted that the coalition of victory and the stream of wisdom have no place in the new cabinet cabins, according to leaked from the coalition of victory, according to the source.
skypressiq.net