Iran announces receipt of $1.6 billion from Iraq for gas exports
Iran announces receipt of $1.6 billion from Iraq for gas exports
2022-06-16 08:09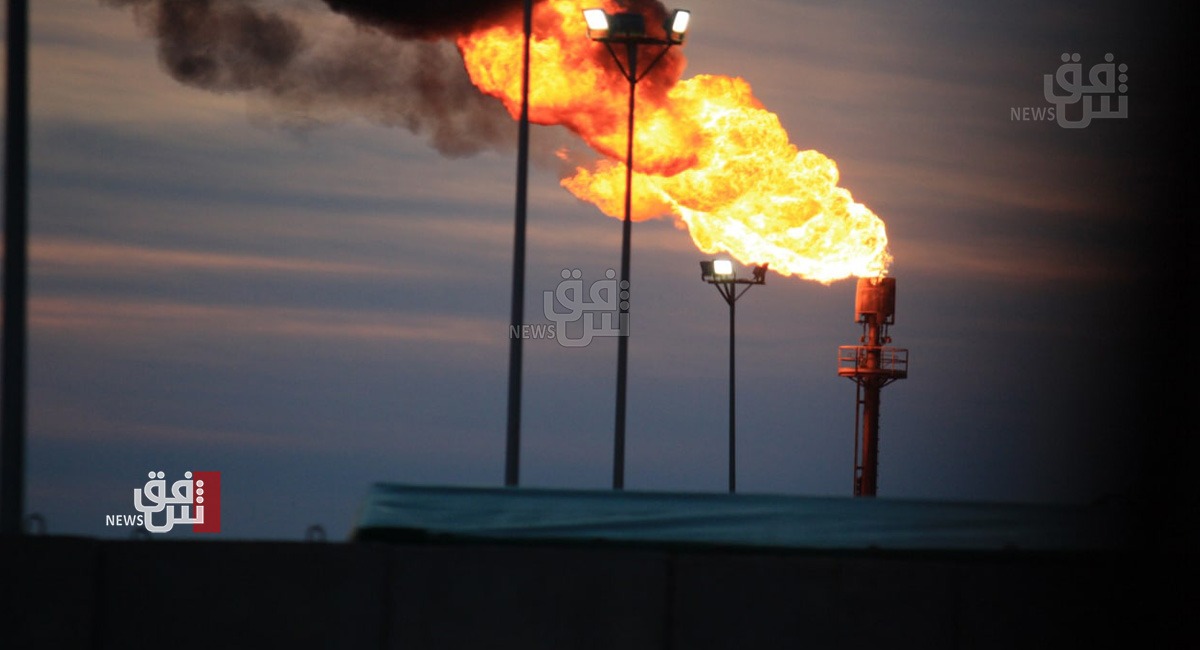 Shafaq News/ Iranian Oil Minister, Javad Oji, announced on Wednesday that Iran has received $1.6 billion in arrears dues regarding gas exports to Iraq.
Oji wrote in a tweet on Twitter, "In light of the active energy diplomacy, and after several months of negotiations, we received, hours ago, $1.6 billion in arrears due from past years regarding gas exports to Iraq."
He added, "Since the beginning of this year (as of March 21, according to the Iranian calendar) compared to the same period last year, the country's gas exports have increased by 25%, and the receipt of hard currency earnings from it has increased by 90%."
And yesterday, Tuesday, the Iraqi Ministry of Electricity pledged, on Tuesday, to complete the payment of the debts and dues of Iranian gas supplied to Iraq within two days only, in order to avoid reducing it or cutting it completely.
In a statement received by Shafaq News Agency, the Electricity Media said, "The Ministry is exerting all its available capabilities, to be up to the national and professional responsibility, harnessing the efforts of its sons to raise the service reality to the best levels, and for this, the Ministry of Electricity has worked for a short time to direct its media discourse to Parliament. The attention of the government and public opinion on the issue of fulfilling the dues of the Iranian side for the imported gas for the year 2020, in order to avoid reducing the amount of gas supplied, or perhaps cutting it completely, and to ward off the consequences of that.
The statement added, "Today the ministry announces the start of the payment procedures that will be completed within the next two days, bearing in mind that the issue of financial obligations towards neighboring Iran is one of the problems carried over by previous governments, and the current government has borne it, by heading towards internal borrowing to pay off debts, which have not been paid." Because of the scarcity of financial allocations, resulting from not approving the budget for that year."
Iraq relies on Iranian gas to operate electric power plants. Earlier, Minister of Electricity Adel Karim announced that Iraq needs Iranian gas between 5-10 years, while confirming the ministry's agreement with the Iranian side to supply the country with 50 million cubic meters per day of gas.
shafaq.com