After the meeting, the coordination framework calls for accelerating the formation of the government
After the meeting, the coordination framework calls for accelerating the formation of the government
2022-06-14 08:21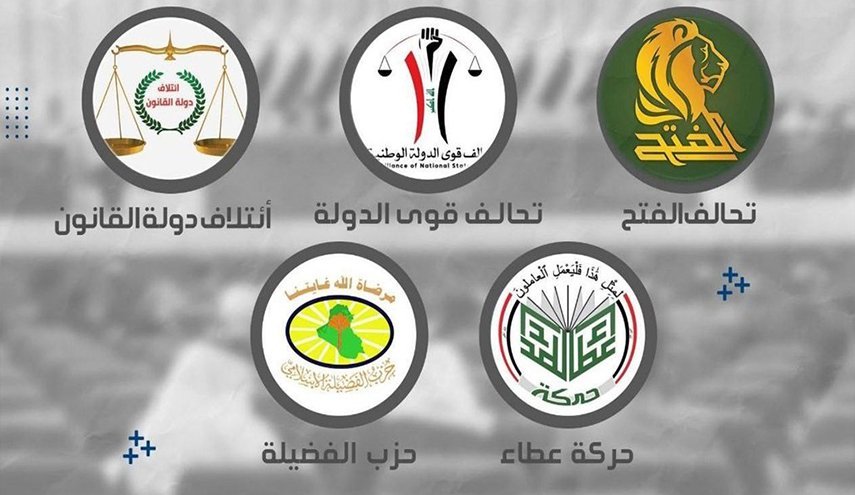 Shafaq News/ The coordination framework, which includes Shiite forces, called on Tuesday for the need to expedite the nomination of a new president for Iraq, and the formation of the next federal government.
And the coordination framework was held earlier this morning, with the "Azm" coalition, the Patriotic Union of Kurdistan, the "Babylon" movement, and the independents in the office of the leader of the State of Law coalition, Nuri al-Maliki, to discuss the latest developments in the political situation and discuss ways to open up to the rest of the political forces to speed up the formation of the government. According to an informed source.
In a statement received by Shafaq News Agency, the framework stated that during the meeting, developments in the current political situation and ways to expedite the completion of the constitutional entitlements were discussed with the participation of all national forces.
The statement added that the meeting stressed that the next stage is important and calls for expediting the start of practical steps to complete the constitutional entitlements, elect the President of the Republic, and form a harmonious government capable of meeting the demands of Iraqis, ensuring a decent life and maintaining security and stability for all.
In its statement, the coordination framework called on "all the active forces in the political scene to participate in the dialogues," expressing "its readiness to approach all parties because of its belief that the next government must be a strong and capable government that provides services, preserves the unity and sovereignty of the country, and contributes to preserving Iraq's position and role in region and territory.
This comes at a time when the leader of the Sadrist movement, Muqtada al-Sadr, directed the representatives of the Sadrist bloc in the Iraqi parliament to submit their resignations in preparation for submitting them to the presidency of the Council, against the background of the continued obstruction of the formation of a majority government by the coordination framework that includes Shiite political forces.
Parliament Speaker Muhammad al-Halbousi signed the resignations of the Sadrist bloc's deputies, in the presence of Parliamentary Bloc leader Hassan al-Adhari, and then commented, "Their resignations took place reluctantly," referring to efforts made to dissuade al-Sadr from this step.
shafaq.com