Al-Sadr supports the option to dissolve parliament and go to early elections in Iraq
Al-Sadr supports the option to dissolve parliament and go to early elections in Iraq
2022-05-31 22:45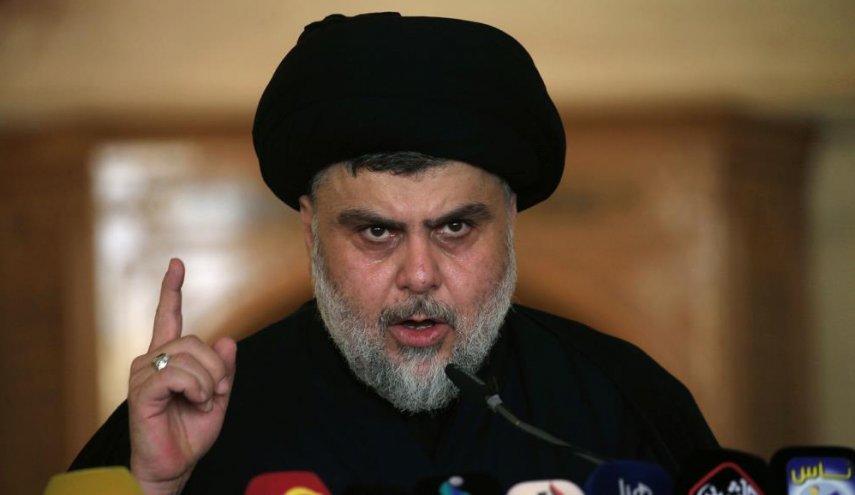 Shafaq News/ An informed source said, on Tuesday, that the leader of the Sadrist movement, Muqtada al-Sadr, supports the option of dissolving the parliament and going to early elections in light of the continuing political impasse in the country.
The source told Shafaq News Agency, "Al-Sadr informed political parties that with the move towards dissolving Parliament and heading towards new early elections and not forming any government with the Shiite coordination framework."
The source, who asked not to be named, added that this option "has become a vigorous issue within the political corridors, with the political deadlock remaining."
On Sunday, a number of Iraqi politicians filed a lawsuit against the three presidencies (the republic, ministers and parliament), demanding the Federal Supreme Court (the highest judicial authority in Iraq), to dissolve the parliament.
The political scene is living in a crisis situation and a dead end so far, in light of the adherence of the tripartite alliance "Save the Homeland", which includes the Sadrist movement, the Kurdistan Democratic Party and the Alliance of Sovereignty to the government of the national majority, in contrast to the adherence of the coordination framework that includes Shiite forces and their allies to form a coalition government.
On the tenth of last October, Iraq held early legislative elections to get out of a political crisis that swept the country after large demonstrations in the central and southern regions in 2019 in protest against the widespread unemployment in society, the spread of financial and administrative corruption in government departments and institutions, and the deteriorating reality The service and the livelihood, which prompted the former prime minister, Adel Abdul-Mahdi, to resign under popular pressure.
As soon as the preliminary results of the elections were announced, the voices of political forces and actors rose in their rejection of losing many seats, accusing them of major fraud in the ballot, which was denied by the executive and judicial authorities, at a time when the United Nations and international organizations praised the integrity of the electoral process.
shafaq.com