Parliamentary warnings of an "explosion of the situation" in central and southern Iraq
Parliamentary warnings of an "explosion of the situation" in central and southern Iraq
2021-09-21 06:51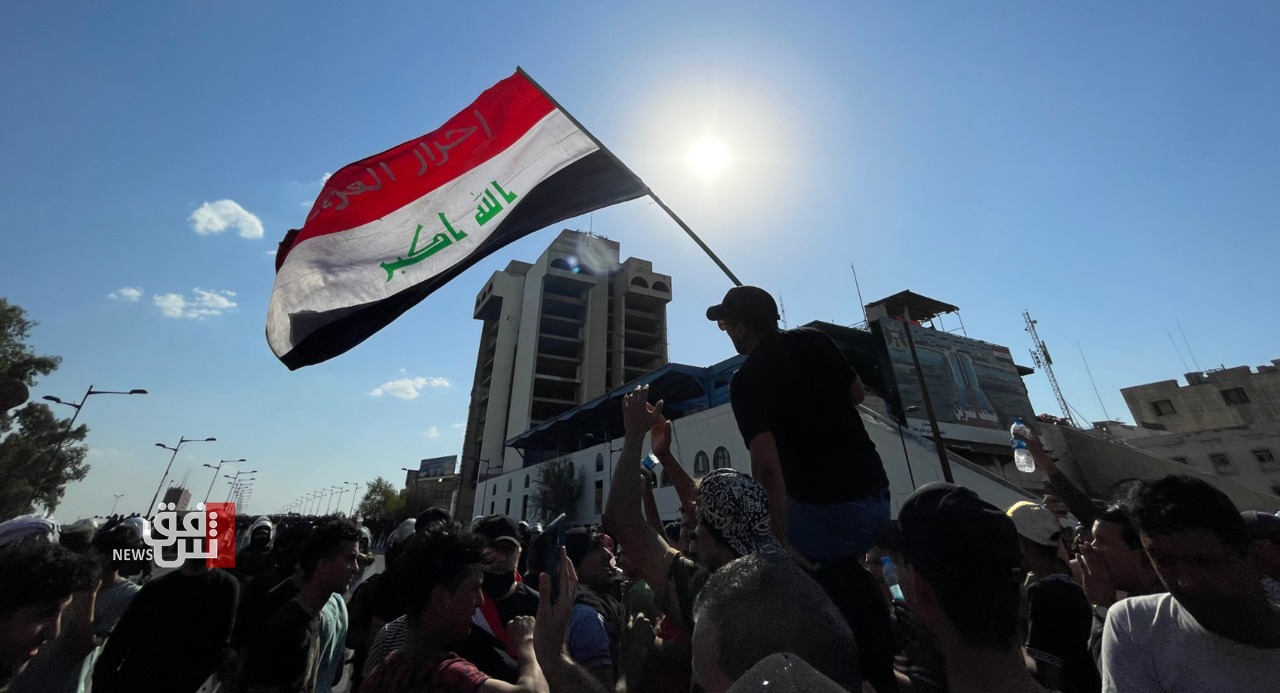 Shafaq News/ The Parliamentary Committee on Economy and Investment warned today, Tuesday, of an explosion in the street in central and southern Iraq due to the deteriorating living conditions and the spread of unemployment in society.
Committee member Nada Shaker Jawdat told Shafaq News Agency, "The street in central and southern Iraq is close to an explosion, due to a frightening increase in the unemployment rate, and a decline in the economic situation in various fields, and the reason for this raised the exchange rate of the dollar against the Iraqi dinar, which increased the prices of Iraqi markets. This affected the citizens significantly, as well as contributed to raising the unemployment rates."
And she indicated that "the Iraqi government is required to develop quick plans to address the economic situation in central and southern Iraq, as well as find real solutions to the issue of the high unemployment rate in these cities, before the Iraqi street explodes, due to the economic situation that it has been going through for a long time."
The Central Bank of Iraq had decided at the end of last year to raise the price of selling the dollar to banks and exchange companies to 1460 dinars, from 1182 dinars to one dollar, with the aim of compensating for the decline in oil revenues caused by the deterioration in oil prices.
The devaluation of the local currency against the hard currency was reflected in the prices of goods and merchandise, especially imported ones, in Iraq, as it witnessed a remarkable increase, which burdened the people with limited income and the poor class.
Iraq relies 90% of its income on oil revenues, and the last time it devalued the dinar was in December 2015 when it raised the selling price of the dollar to 1182 dinars, compared to 1166 dinars in the past.
The Central Bank launched its decision regarding the new pricing for selling the dollar in a public currency auction on the 20th of last December.
Iraq is under great pressure under the weight of the worst economic crisis it has witnessed since 2003 until now due to low oil prices and the outbreak of the Corona virus.
shafaq.com