Iraqi Finance supports Al-Sadr's thesis and prepares it consistent with the "white paper"
Iraqi Finance supports Al-Sadr's thesis and prepares it consistent with the "white paper"
2020-11-07 06:57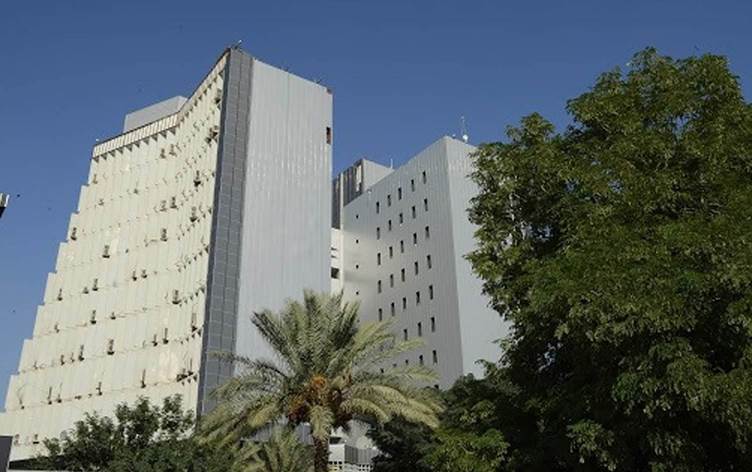 Shafaq News / The Iraqi Ministry of Finance announced, on Saturday, its support for the thesis of the leader of the Sadrist movement, Muqtada al-Sadr, to prevent the economic deficit, which was published through his official account on "Twitter".
The ministry said in a statement received by Shafaq News Agency, that it "welcomes the proposal of Mr. Muqtada al-Sadr, as it was compatible with the vision of the Prime Minister, on which the White Paper was based, and adopted by the Ministry of Finance and the Government, in order to advance the reality of the Iraqi economy and develop its productive capabilities in the agricultural and industrial sectors. And services and others for the purpose of bridging the economic deficit and supporting investment in Iraq. "
The Ministry of Finance called on all political blocs to "join efforts and invest the thesis of Mr. Al-Sadr to vote on the white paper because it was designed to reform the management of the financial situation in light of the current financial crisis, and detailed the solutions necessary to achieve financial reform and improve the performance of financial institutions at the medium and long levels, and set an economic reform program." Which was stipulated in the Domestic and Foreign Borrowing Law No. 5 of 2020, with the aim of restructuring the Iraqi economy to face the coming challenges.
The leader of the Sadrist movement, Muqtada al-Sadr, warned today, Saturday, against internal and external financial borrowing to fill the deficit in the general budget, and to pay the salaries that the federal government had failed to disburse on time during the past months, and presented a number of points that he considered alternatives to avoid borrowing.
On June 22, 2020, Prime Minister Mustafa Al-Kazemi announced the preparation of what he called a "white paper", which includes economic, financial and administrative reforms, which will be sent to the Iraqi parliament for the purpose of discussion .
The Al-Kazemi government is facing increasing criticism for its inability to secure sufficient liquidity to pay the salaries of state employees, which could expose it to tremendous pressure in the coming months .
With the expiration of a week in the current month of November, the government has not yet paid the salaries of employees for the month of October .
The Iraqi government is struggling to secure employee salaries and other operating expenses due to the collapse in oil prices due to the Corona pandemic, which has crippled large sectors of the world economy .
shafaq.com