After announcing its refusal to submit a candidate for prime minister .. Bloc Sauron nominated Mohammed Allawi in agreement with the conquest
After announcing its refusal to submit a candidate for prime minister .. Bloc Sauron nominated Mohammed Allawi in agreement with the conquest
Wednesday 04 December 2019 at 11:17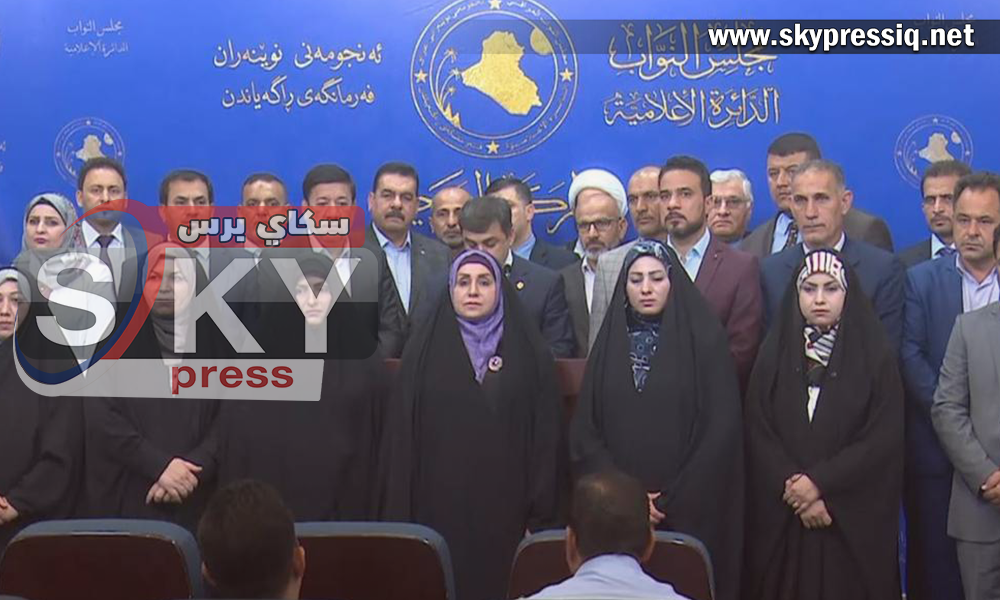 Baghdad / Sky Press
A source familiar with the agreement reached between the conquest blocs and others to nominate former minister Mohammed Tawfiq Allawi to head the new government, succeeding Adel Abdul Mahdi resigned.
The agreement was backed by Iran, which is trying to overcome the resignation of Adel Abdul-Mahdi, the source said.
He pointed out that Allawi also enjoys the support of the National Alliance led by Iyad Allawi, who calculates the new candidate.
With Riad Masoudi several days ago that "Siron will not present a candidate will not interfere in the selection of the Prime Minister," and expressed surprise at the "nomination of some political blocs to replace Abdul-Mahdi."
skypressiq.net