The US State Department in response to Muqtada al-Sadr: The United States, unlike Iran, is committed to a prosperous and strong Iraq
The US State Department in response to Muqtada al-Sadr: The United States, unlike Iran, is committed to a prosperous and strong Iraq
Wednesday 13 November 2019 at 10:12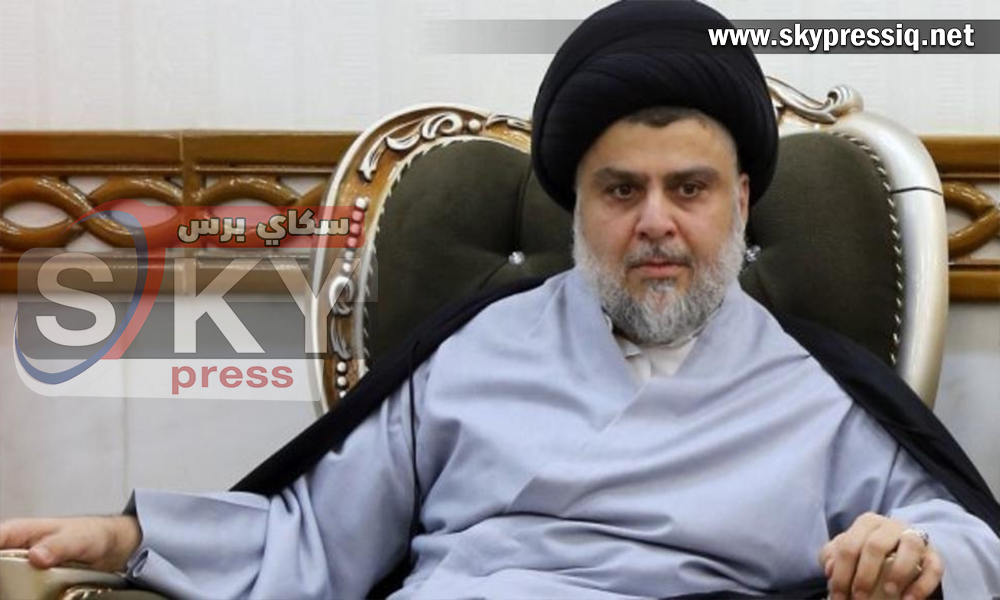 Baghdad / Sky Press
A US official responded to a statement by Sadr's leader Muqtada al-Sadr, who had attacked Washington against a White House statement expressing deep concern over the continuing attacks on demonstrators, civilian activists, the media and the Internet ban in Iraq.
"The United States, unlike Iran, is committed to a prosperous, sovereign and powerful Iraq," a State Department official said in a commentary to Al-Hurra on Sadr's statement, in which he threatened the United States.
Sadr leader Muqtada al-Sadr attacked the US administration and vowed to end its presence "if it does not stop its hand from Iraq," saying it interferes in the affairs of his country.
On Monday, the United States urged the Iraqi government to hold early elections and carry out electoral reforms, calling for an end to violence against demonstrators and an end to the Internet ban in the country. To prevent them from expressing their opinions peacefully.
The capital Baghdad and nine other provinces since last Friday, 25 October (October), large-scale protests to demand the dismissal of the government and bring the killers of demonstrators to justice and work for early elections under international supervision, and resulted in the killing and wounding of hundreds of demonstrators and security forces as a result of brutal repression The demonstrators were subjected to it.
skypressiq.net