Washington thanks Baghdad for its contribution to the killing of the terrorist Baghdadi
Washington thanks Baghdad for its contribution to the killing of the terrorist Baghdadi
Sunday , 27 October 2019 14:10 pm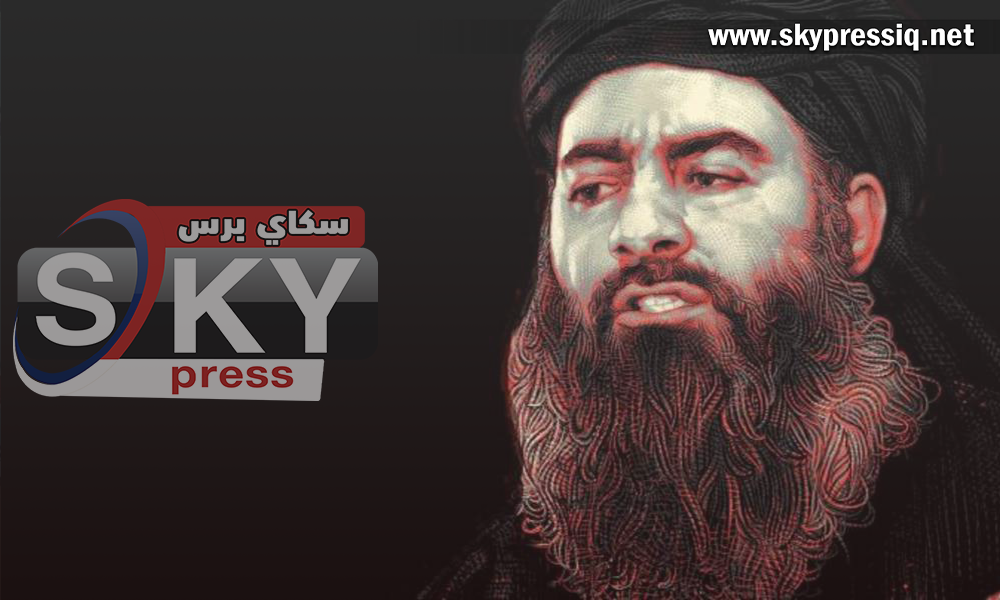 Baghdad / Sky Press
A senior government source said Sunday that the US administration thanked the Iraqi government for its contribution to the killing of Islamic State leader Abu Bakr al-Baghdadi.
The source stressed that Washington expressed thanks to Baghdad for the great role in the process and Iraq's effective contribution to the intelligence that indicated the whereabouts of the leader of the terrorist organization.
The strategic expert in the affairs of armed groups Hisham al-Hashemi, revealed earlier Sunday, the role of Iraqi intelligence in the killing of ISIS terrorist leader Abu Bakr al-Baghdadi.
He stressed that "Iraqi intelligence contributed to provide very important information about the whereabouts of Baghdadi in Syria through a special cell (US – British – Iraqi), noting that" the Iraqis helped to disclose the information Baghdadi's attempt to transfer his family towards Turkey.
skypressiq.net